*I partnered with eAccountable on this post and it has been sponsored in compliance with FTC requirements. All thoughts and opinions are my own.
As you may have read on our previous posts about TuneCore and found out that TuneCore is a smart service for musicians who are looking to put their music out there. They find the best ways for your music distributed worldwide to top stores like iTunes, Amazon MP3, Spotify, Google Play. When you use TuneCore Music Distribution, you keep 100% of your sales revenue without giving up any of your master recording ownership, copyrights, and merchandise rights.
Sounds too good to be true?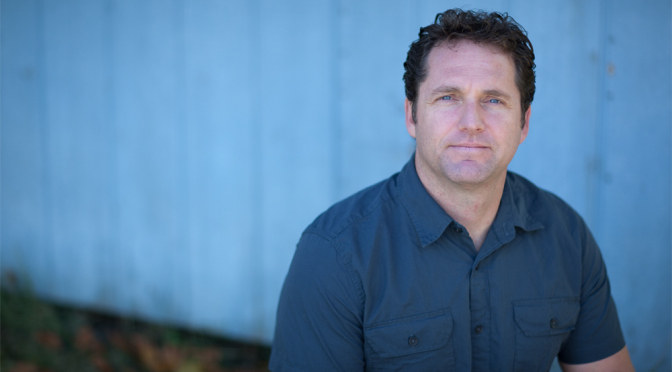 Brian Cain is working with TuneCore and he is really satisfied with the TuneCore's Music Publishing Administration team's work. There were different uncollected royalties waiting for him that he had no idea about. Thanks to TuneCore's hard work, he has collected his royalties and is now collecting his most lucrative revenue stream from TV and movie publishing deals that TuneCore Publishing brokers for him.
Read more on how TuneCore helps Brian on this inspiring interview.