*I partnered with eAccountable on this post and it has been sponsored in compliance with FTC requirements. All thoughts and opinions are my own.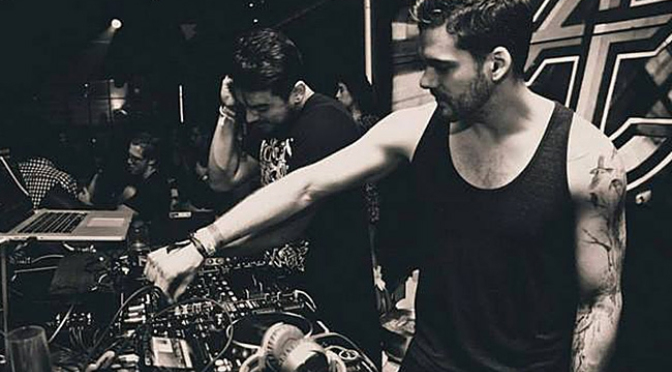 What's a musician to do if he wants to remain independent and not work with a label? Well, in today's day and age, there's a great option for them – TuneCore. Their services are built to help musicians be in control of their music and best of all, get it noticed!
A recent interview on their page just brought up another benefit to their service – its ability to help with international reach. To show you how it works, they interviewed Canadian band Adventure Club to hear about their experiences. Just last week, the artists took the stage in Toronto along with 79 other TuneCore musicians who put on a great show for all their fans.
Adventure Club has only good things to say about their experience with TuneCore and how it's helped with their international reach. Maybe it could do the same for you!
Read the interview here and make sure to look through our past coverage of TuneCore as well.