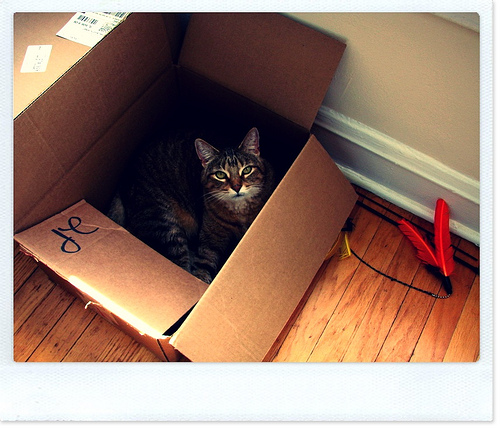 (image: Katie Tegtmeyer under CC BY 2.0)
So you've priced up international removals, you have the big date picked out and everything looks on-plan for your emigration. But have you thought about the finer details, the soft and cute details? You may know how you are getting to your new home, but what about your furry little friend – your pet?
Here are a few top tips to help you out when it comes to moving home internationally with animals:
With Weeks to go…
Make a Vet's Appointment – Tell your vet that you are moving and ask if there are any injections or treatments your pet should have before you go. If your pet is on prescribed medication then make sure to get enough medicine for the move and get a copy of the animal's medical conditions and history.
You may also want to consider a sedative if you are traveling a long distance. This can calm the animal, or even send it to sleep, making the journey less distressing. A vet will be able to provide this for you. Make sure to provide your pet with plenty of water for the trip if you do, as sedatives can make them thirsty.
You may also need to get a health certificate from the vet. This is usually required if you are traveling by plane, and will need to be issued within 30 days of moving.
Find a New Vet – If you have done your research, locating and registering with a new vet on arrival should be easy.
Update ID Tags and Chips – If you have a cat or dog who wears a collar, then it is important to get them a new one so that the address and contact number engraved are correct. This is also the case if your pet is micro-chipped. It's easy to do, simply ring up the database they're registered with and inform them.
With Days to go…
Is Your New Home Pet-Friendly? –If your pet is an important part of your life then you probably made sure that your new home will be suitable for them too. But if you need to pick up any extra fencing or supplies you could order these in advance to your new home, so they arrive just after you do. This is much easier than trying to transport them.
Get Travel Ready – Think about the way you will be traveling abroad; are you flying, sailing or driving? Requirements for your pet will vary considerably depending on how you travel, so make sure to be prepared and to purchase anything you will need in advance.
You may want to pack your pet their very own suitcase, so their essential items do not get mixed up amongst everything else. Fill it with their toys, food, blankets and anything they use on a day-to-day basis.
When You're Moving…
Surround Them With Familiarity –Travelling and a new home can be unknown and scary for a pet, so give them some sense of familiarity by surrounding them with their favorite toys. Take their bed or kennel with you too, so although the area is different their home remains the same.
Spoil Your Pet – Although moving home can be a busy time, especially when you are emigrating, make sure to show your pet plenty of attention. This will help them to settle quicker and will distract them from all the goings on. A neglected pet is more likely to be disruptive and misbehave, so a little effort could go a long way.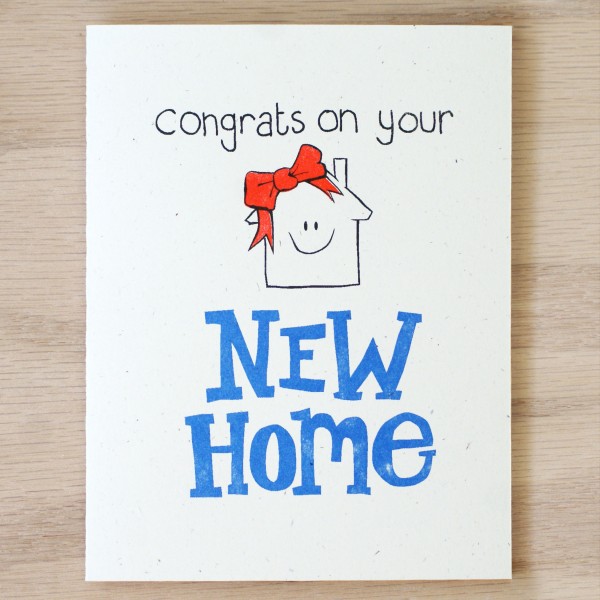 (image: Mortgage Ticket)
Do you feel a bit more prepared for moving with pets now? We hope they love their new home as much as you do!