If you have been reading Home Life Abroad, you might have heard that I'm living in the Canary Islands. There are 7 bigger islands and a few smaller ones. I have visited most of them and today I want to give you some tips on how to save money in Tenerife.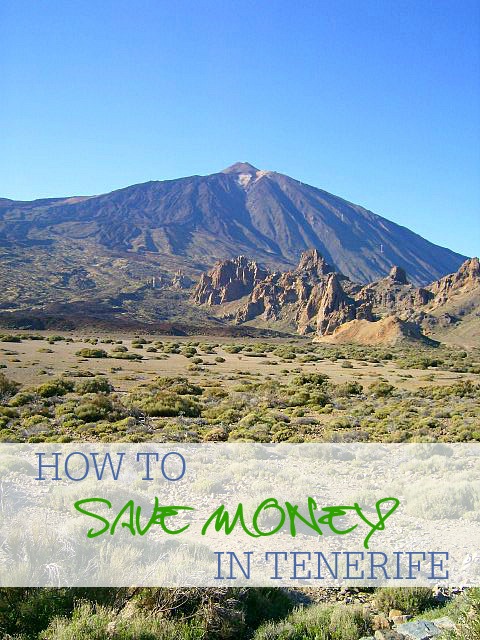 Tenerife is a dream destination for some cheap winter sun. Warm almost the whole year round, the off-season is still delightful on this paradise island, and competition keeps prices down. Whether you're in the market for a child-friendly family holiday crammed with water parks and sandcastles or an intrepid hike up Mount Teide, you can travel there with First Choice, and do it for less with these top tips.
Eating out
While you'll want to make an occasion of the evening meal, during the day there are plenty of inexpensive options for satisfying your hunger in Tenerife. The parkland and beaches are the ideal surroundings for a picnic, so pick up ingredients and drinks from a local supermarket and dine al fresco. Better still, find a stall that sells pinchos, the tender pork kebabs that are entirely different from the mainland tapas of the same name. Look out for the menu del día, too, which many restaurants offer for an affordable price.
Getting around
The best way of seeing the island is by bus, and you can save money on fares by purchasing a BONO card. This nifty discount card will give you up to 50% off fares across the island, including airport transfers, so should be purchased as soon as possible. If you do want to hire a car, book in advance online to avoid being disappointed on arrival or waiting around in the airport.
Seeing the sights
Tenerife's unique selling point is its natural beauty, which means that its most iconic sights won't cost you a penny. Shun man-made water parks, and instead take a dip in the naturally formed rock pools at Garachico. Take a night off from the resort, and arrange instead for a permit to stay overnight in one of the island's beautiful (and free!) campsites overnight. Sack the sun lounger for a day, and instead hike the island to one of its majestic peaks; Mount Teide and Masca will both astound you with their awesome vistas.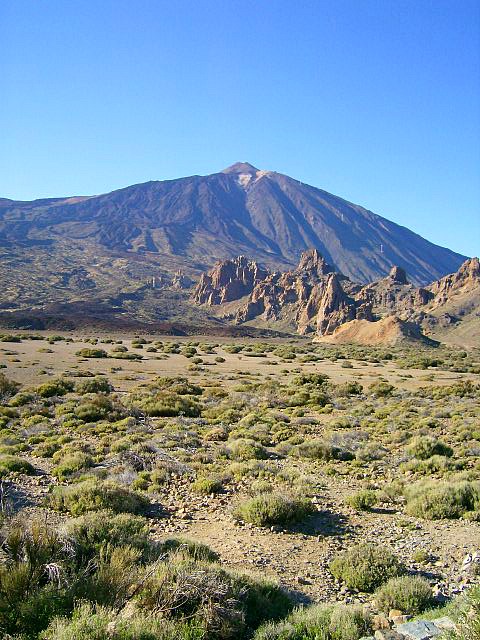 Its natural beauty and sunshine make Tenerife a budget travel no-brainer and on arrival, there are lots of options for the visitor on a shoestring budget. If you need a holiday which won't make you feel like you're compromising yourself for the cost, this Canary island could be just the ticket.