Some people, when they travel, make it a point to see all the historic sites. Some make it a point to hit up all the local beaches. Others travel with the goal of visiting friends and family, and then there are those who travel to eat.
If you're someone who gets to know a region by its culinary offerings, then you haven't truly explored Northern California until you've dined at these four Alexander Valley eateries and wineries: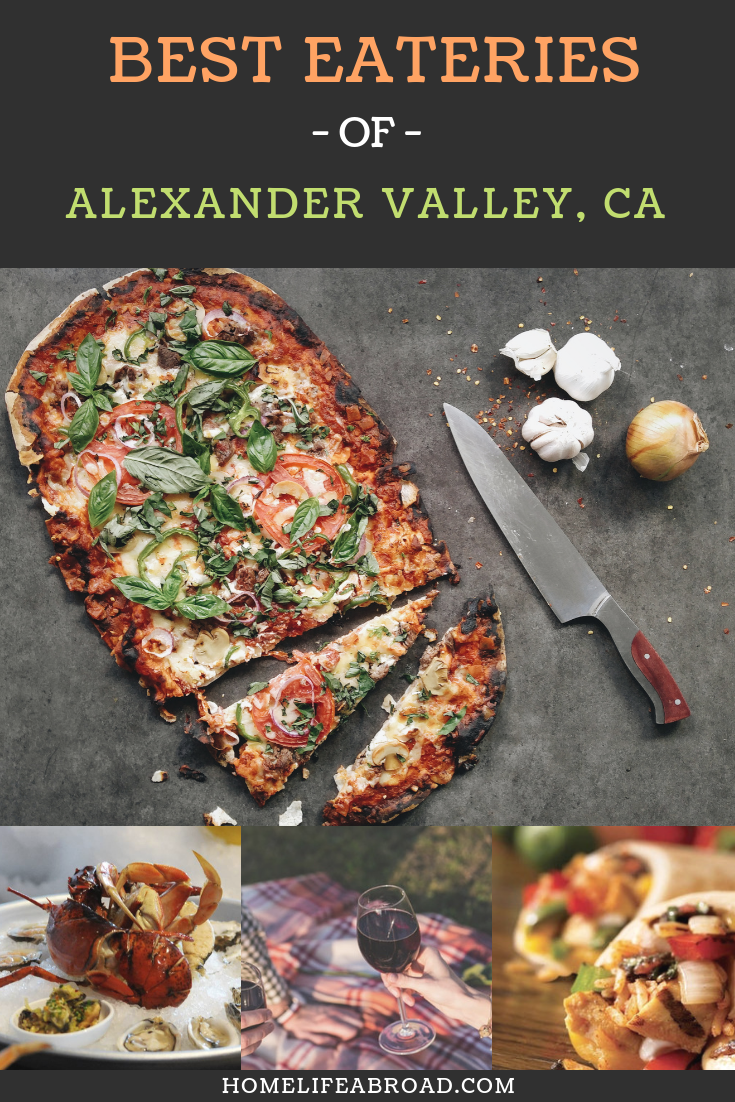 Jackson's Bar & Oven: Let the Chef Decide
Jackson's Bar & Oven is renowned for its wood-fired pizzas and hot sandwiches. The establishment serves six specialty pizzas, five of which have set toppings and one of which leaves much to the imagination.
The Undecided Pizza is perfect for those who like to live a little and who have faith that the chef will do right by them. When you order this pizza, you are allowed no suggestions, so if you despise mushrooms or absolutely abhor sardines, well, then, this option isn't the best for you.
However, if you're a go-with-the-flow, willing-to-try-everything-once type person, this is the perfect pie to start off your Sonoma County adventures.
Jordan Winery: A Winery That Goes Beyond the Bottle
As its motto implies, Jordan Winery offers its patrons much more than just a glass of vino. The vineyard offers wine and food pairings, special culinary experiences, and guided tours of the vineyard.
You can dine in private or, if you feel like socializing, sign up for one of the vineyard's many dinner events, which you can find on its events calendar.
Though there are several Alexander Valley wineries to choose from, Jordan Winery is a must-see because of its unique offerings.
Seaside Metal: Big-City Food at Small-Town Prices
With $1 oysters at happy hour, local beers fresh from the tap, and wines that were bottled just down the road, there is no reason to not visit Seaside Metal.
However, if you're still not sold, just check out its menu. The food screams fancy, but the price tags say down-to-earth. If ever you've wanted to give octopus a try, or even something a little less frightening, such as Dungeness crab, this is the place to do it.
You also have your choice of less exotic offerings, such as hot buttered oysters, chowder, halibut, and trout.
Taqueria Guanajuato: Appearances Can Be Deceiving
If you've yet to get a taste of California's famous Mexican food, there's no better way to introduce yourself than with one of Taqueria Guanajuato's tacos.
Yes, this place is a taco truck, but don't be fooled—it has some of the best south-of-the-border cuisine in all of the U.S. of A.
You can find this Taco truck parked at the junction of Healdsburg Avenue and Alexander Valley Rd., right down the street from Jordan Winery.
Once you've tasted all the wine your brain can handle, head over to the crossing for chilaquiles with chorizo, tacos al pastor, or even just a plain jane enchilada—you won't be disappointed.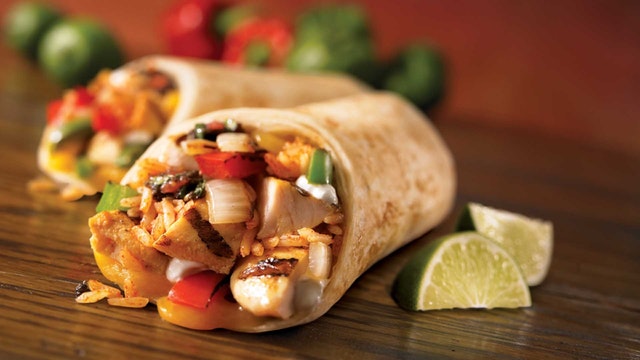 Whether you're in the mood for a wood-fired pizza with surprise toppings, fine wine paired with elegant cuisine, or street tacos from one of the best roach trucks on this side of the border, you can find it all in Alexander Valley.
Get a taste of NorCal by hitting up the above four establishments while you're in town.