Traveling soon? We've got you covered. Aside from planning your itinerary, researching about accommodations, destinations, rates, and other things, having access to a reliable mode of transportation is essential. While taking the bus, train or taxi is fine, your best choice is to travel by car.
When you have your own set of wheels, you can enjoy plenty of significant benefits. That's why booking a rental car online has become a necessary step for many travelers. In case you're not too sold on the idea, read on and learn why online car rental booking can make your life easy.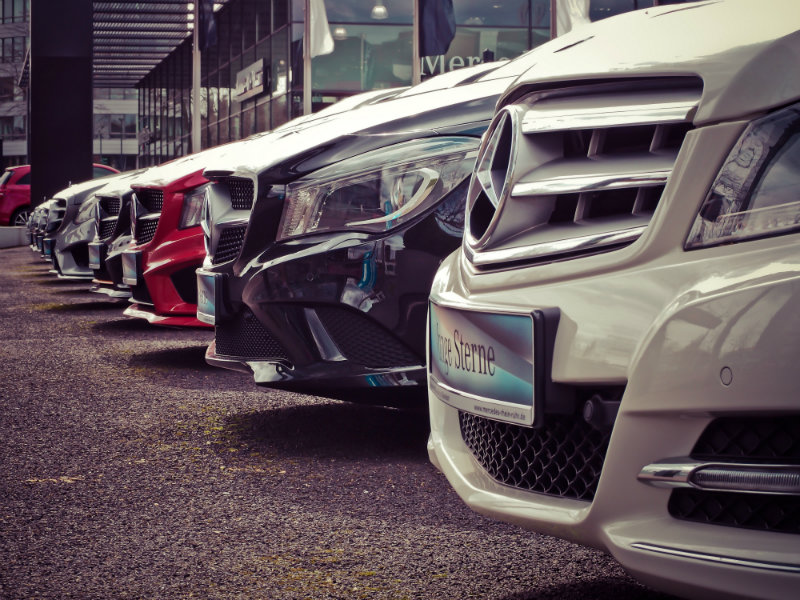 It's easy and fast
We get it. You're busy. When planning a trip, you must consider so many things. When you need to hire a car, all you have to do is go online. With just a few simple keystrokes, you can book a car in a matter of minutes. It's that easy.
Super convenient
When you book a car online, there's no need to set a single foot outside your home. As long as you're connected to the Internet, you can even use your smartphone to find the vehicle you need for your trip.
There's no need to spend time checking for hours and hours just to check for availability. When you book in advance, you can secure the car you want on the day of your trip. There's also a good chance for you to grab a great deal.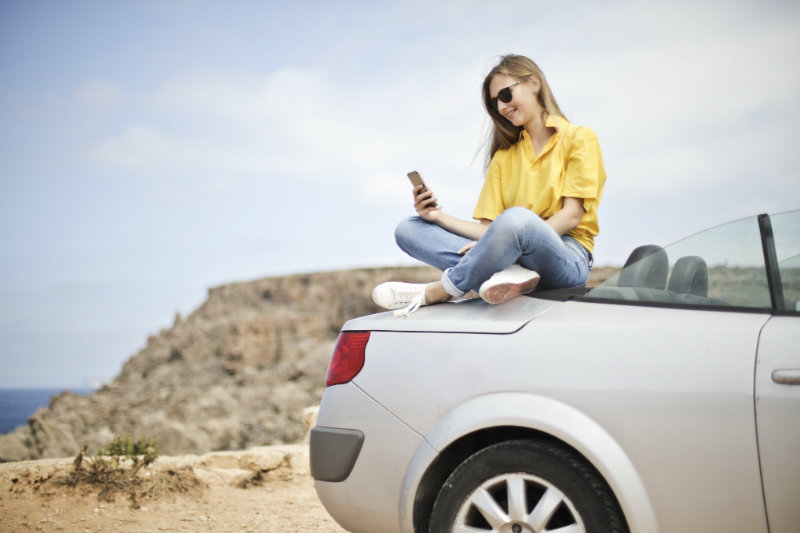 It's absolutely safe
When you do a good job of researching reputable car hire companies online, you'll have peace of mind knowing that any type of transaction you make is safe and your personal information and card details are secure.
Some credible agencies don't even require you to fork over your credit card information because you can quickly make a payment once you are ready to collect your vehicle.
It's very affordable
Speaking of great deals, if you're like us, we love saving money. If you can spend less on expenses and putting more of your travel funds on other things, that's already a huge win.
When you book online, it's easy to save hundreds because rental companies are keen to offer generous discounts, so their customers will keep coming back for more.
Special online deals
If you've been making online transactions for some time, it won't come as a surprise to you that many special offers and discounts are being offered exclusively online.
When you want to get a quote, it's also likely there's a compelling offer that you will only find at the car rental website.
You have plenty of choices
Many people have different needs. If you are traveling solo, a compact car may be enough to get you around town. Traveling with your family or a large group? Not a problem. You can easily book a family sedan or a van which may be suitable for you and your party. Enjoy the legroom and generous space to store your luggage.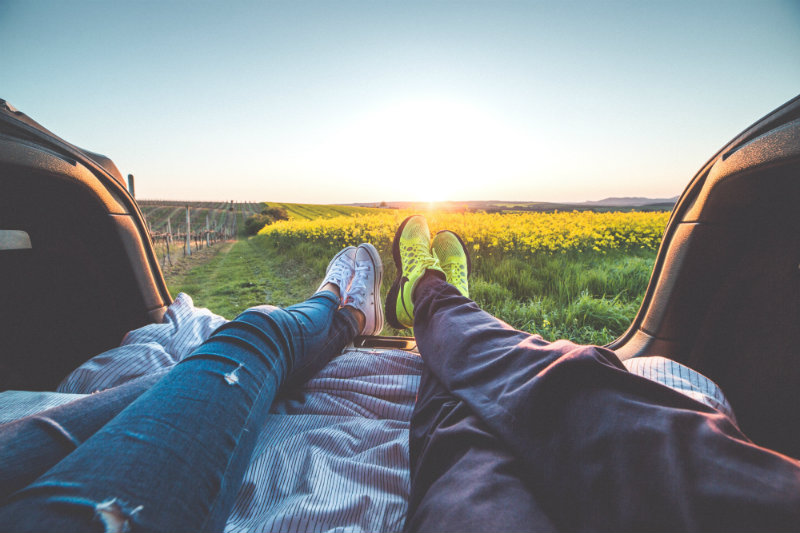 Whatever your needs are, you can see the different types of vehicles that are available for hire. Whether you're a business traveler or a tradesman, you can even find agencies that offer corporate rental services or have uses for moving heavy loads.
So, remember to choose a company that has a large fleet, and you are guaranteed that their staff will find a perfect vehicle for your every need.
Friendly customer service
When you need some assistance, you'll have plenty of ways to get in touch with customer service. You can give them a ring, shoot them an email or even talk to the staff personally once you collect your car.
Some rental companies will even go as far as providing more services that go beyond vehicle rentals. In case you are traveling overseas, you can also book an airport parking space. So, your vehicle will be secure while you're away and have a ride waiting for you when you return.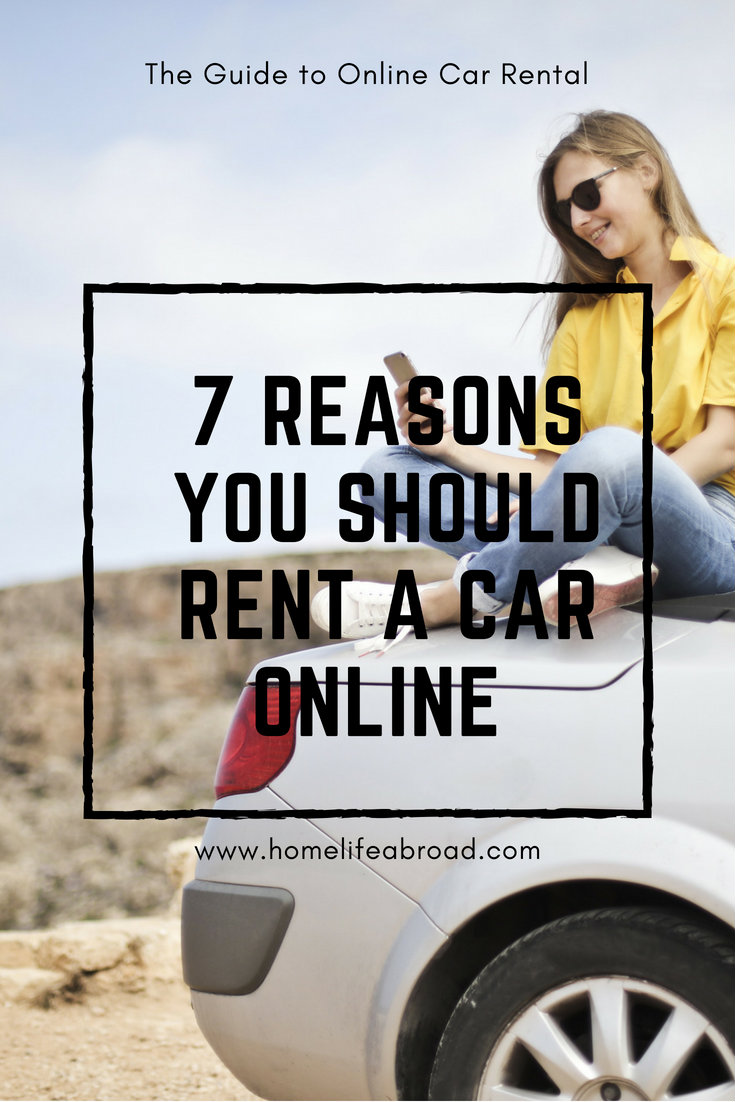 Have you booked a car online recently? How was your experience? Do you have some tips to share? We'd love to know. Please leave us a comment so that other people may also benefit from your suggestions.