If you follow my travels on this blog, then you know I just had an epic 5-week trip in the United States.
We spent the adventure going through cities and natural parks and activities, and we loved every minute of it!
The first post talked about our time in the beautiful Yosemite National Park, where we experienced one of the most astounding views nature has to offer.
Today, I want to take a moment to reminisce about the beautiful state of Montana and its stunning national parks.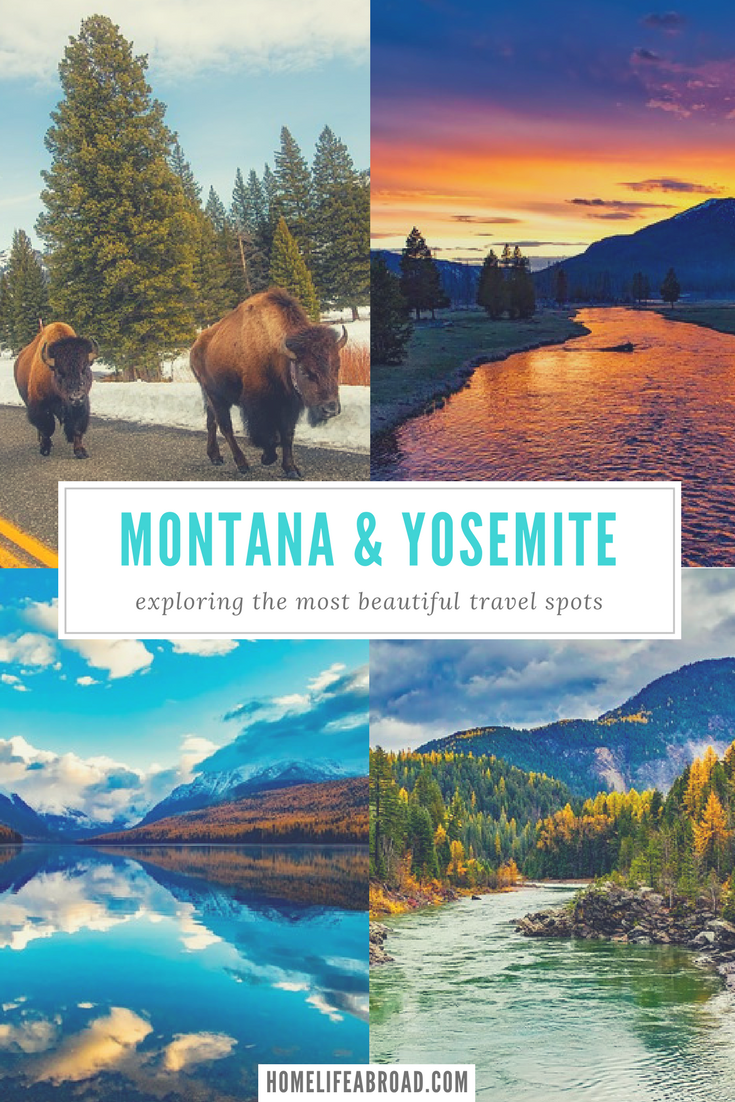 Traveling to Montana
Care to travel to Montana? Then there are a few things that you might want to know about.
The sightseeing in Montana is absolutely breathtaking and the activities people can opt for are numerous.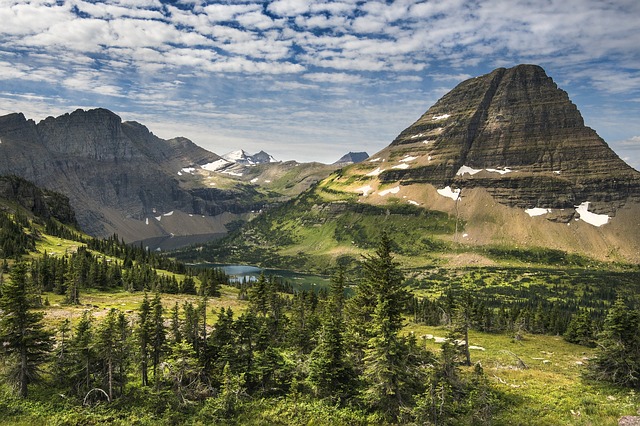 Of course, the multitude of reasons why you should visit Montana cannot be covered by just a few words, but I will try my best to summarize the beauty of this US northwestern wonder.
Start by getting a grip on what's there to see, make plans to visit these places and create an opinion of your own.
Each traveler is subjective, so don't rely on what people think. It can be the experience of your life if you dedicate entirely to it.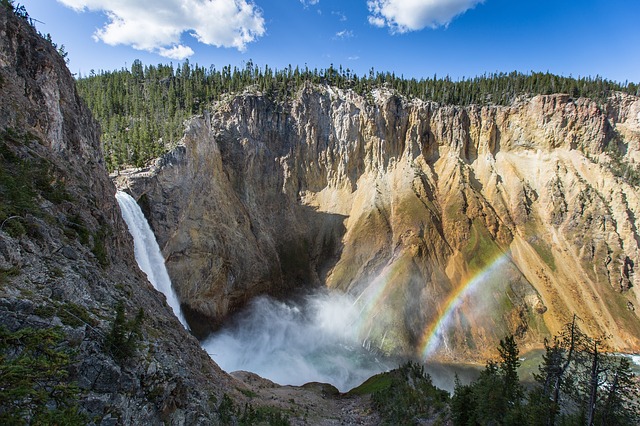 Here are the details that are going to convince you to visit Montana:
The Yellowstone National Park & River
As you may already know, the Yellowstone National Park is the very first natural reservation in the whole world and it keeps its treasures well-hidden.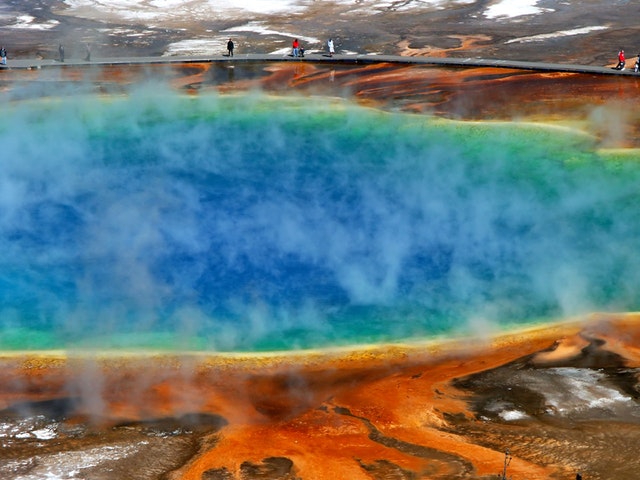 This is an impressive tourist attraction that enchants people with beautiful landscapes, an incredibly rich flora, and fauna, various geothermal springs and plenty of geysers.
Yellowstone stretches over a huge area, so you can choose between many canyons, mountains, lakes, and rivers to visit.
The one that's special to this area is the Yellowstone River.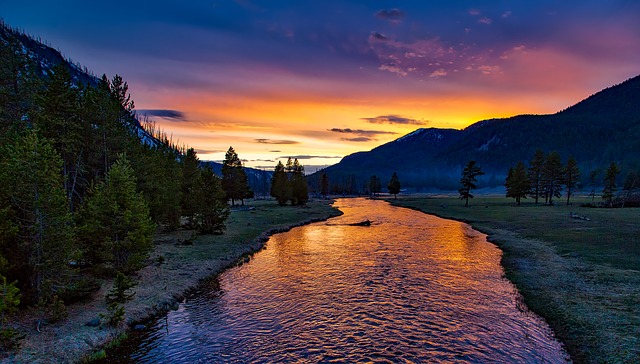 Going-to-the-Sun
In order to get to the Glacier National Park, you are going to follow a rode that's the most visually pleasing one in the northwestern area of the United States.

Be prepared to encounter mountain ranges that take your breath away, never-ending forests that give you the energy you long for, meadows and waterfalls that will fill your heart with peace.
The focal point of visiting North America is enjoying the sights offered by Going-to-the-Sun road.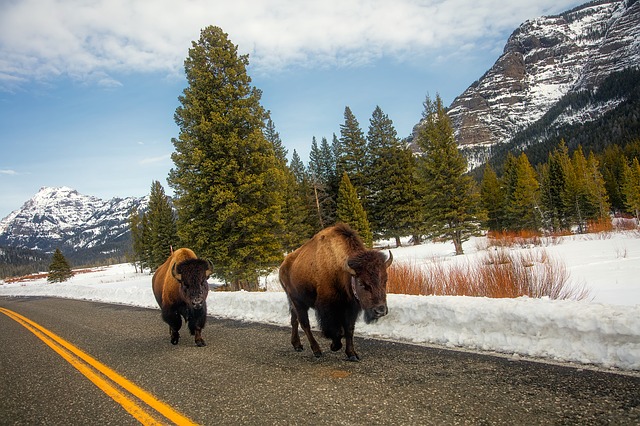 Engage in Activities
There are plenty of activities that you can try in Montana.
From a long-lasting camping tour around the canyons to a private foothill explorer journey, you have all the possibilities in the world.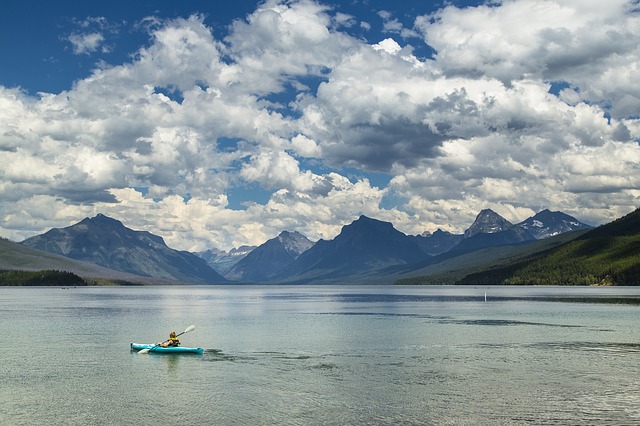 Museums are waiting for you at any time of the year in case you are interested in Montana's culture.
Last but not least, during the colder winter days, choose skiing whenever you have the time for an experience you won't forget any sooner.
The Glacier National Park
This is an incontestable artwork of nature, where you will forget about stress and the city madness entirely.
Montana is, after all, a state of nature, it helps people find themselves again.
The Glacier Park is more like a symbol for Montana, a place of rare complexity that you cannot find anywhere else in the entire world.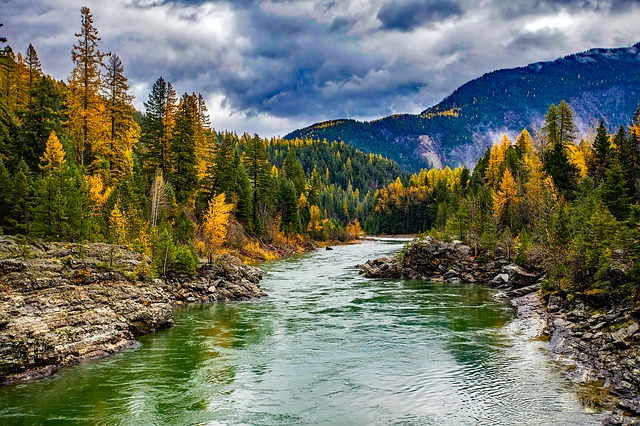 What makes Glacier Park more enjoyable is the fact that you can stay in beautiful Montana vacation rentals like luxurious cabins.
That way, you can enjoy your stay in elegant comfort and enjoy the lake, sounds of nature and stunning sunsets – for us, it was a necessary relaxation in the midst of a long and active trip.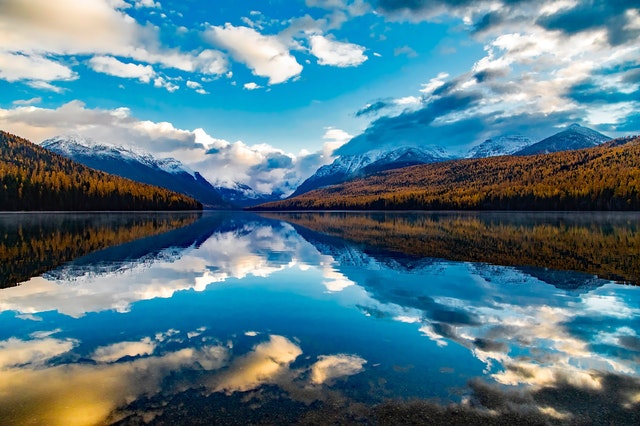 Have you visited Montana or Yellowstone Park? Tell us about your experience below!