There are multiple things to do for a vacation, but having a "staycation" can be just as fun and not as hard on the pocketbook.
The difference, of course, is that on a vacation you usually head out for parts unknown for your traveling pleasure.
When you take a staycation, you stay home and do whatever you can find that your hometown or surrounding cities have to offer.
These are just some of the ways that you can find exciting, attractive and fun activities in your staycation!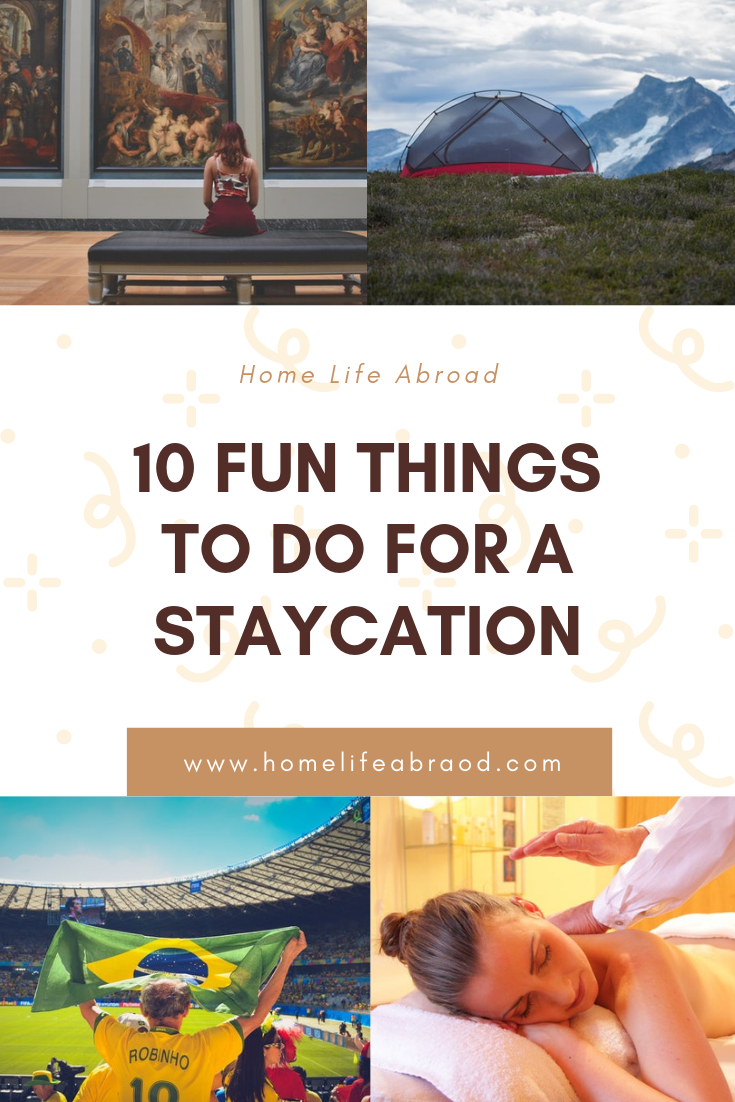 1) Massage and Spa Parlors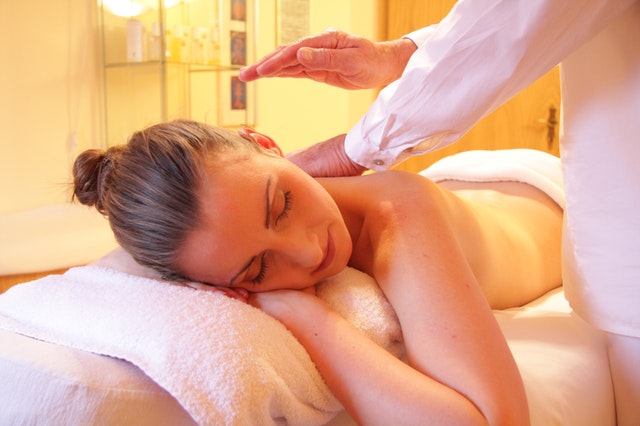 There is nothing more relaxing than a dip in the spa or time on a massage table. Both can be very rejuvenating and can release a lot of tension.
Some say that getting on the massage table and having a good old fashioned massage would probably beat any vacation afar, especially if it's a busy vacation with full itineraries.
2) The Zoo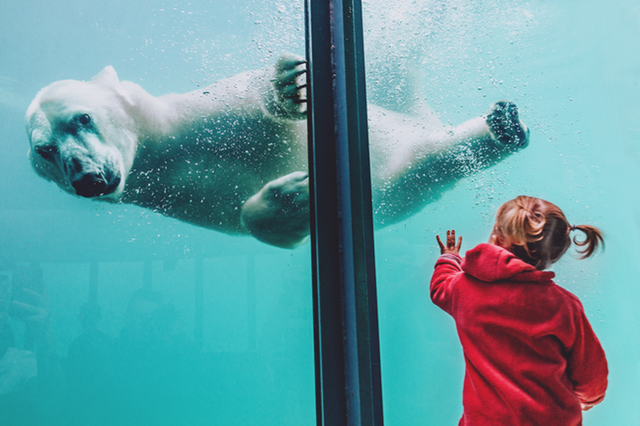 Nothing can pass the time like a walk in a zoo. Seeing the beautiful and majestic animals can be very entertaining and can make you forget about the dreary routine and usual problems.
It's a great way to spend time with the family and enjoy some outside time together.
Most zoos are usually not that expensive and some have special, exciting events that you can join, such as alligator feedings or shows.
3) Log Cabin Rental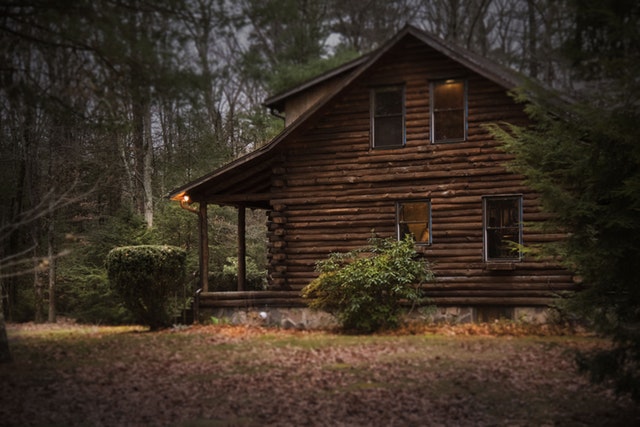 There are many people that can enjoy this time as a family – it's a chance to disconnect from the busy city life, work, social media and the internet. Instead, you can feel at peace with nature.
If you are a couple and want to get away, and have some alone time, this is the best way. There are many log cabins that can be rented nearby, either secluded or as a group.
4) Festivals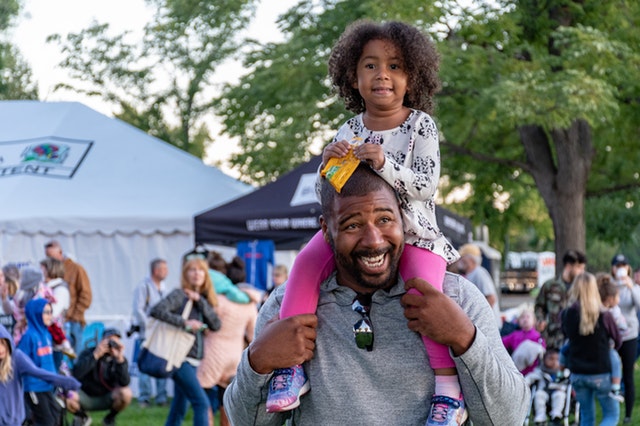 Many cities have festivals at certain times of the year. They celebrate certain events or they just get together as a community and invite the public.
Either way, there are a lot of fun things to do with the family at a festival and they are always kid-friendly.
5) Camping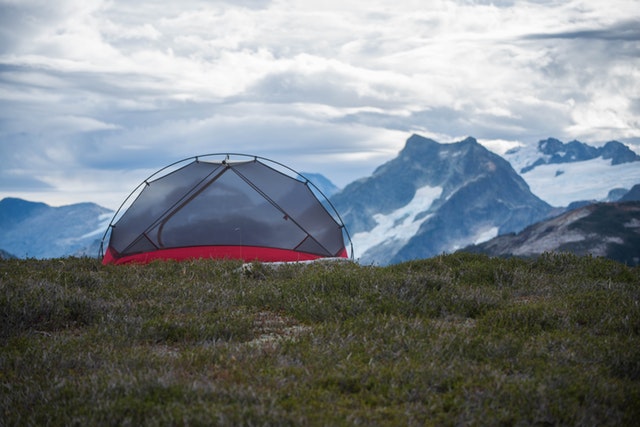 Some people have campers and some have tents, but either option offers a great time and a great getaway that can be spent out in nature.
It can really clear the mind and can be a getaway for both families and couples.
As a bonus, it's also one of the cheapest staycations available.
6) Bed and Breakfast or Hotels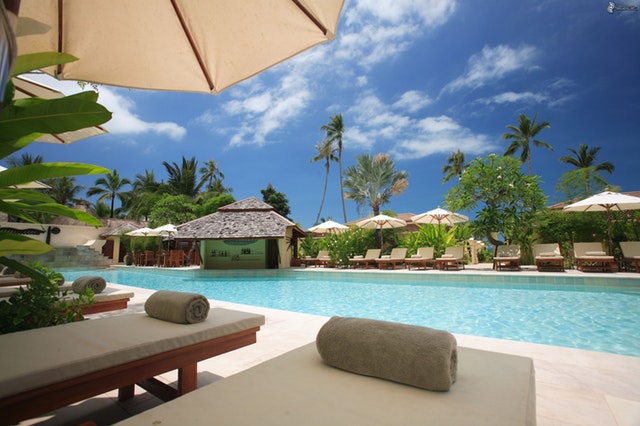 Sometimes people just want to get out of their house for a while and stay somewhere nice with no particular place to go.
One of the best places is a bed and breakfast or a hotel with room service. It's a sense of relief to feel that you can enjoy your time, relax and do absolutely nothing… what a luxury!
If you book a place with a pool or close to the beach, you can enjoy that, too.
7) Sporting Events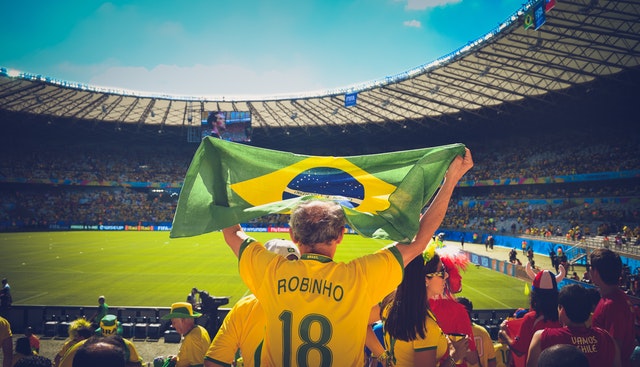 You can have a good time at a sports event, but of course, it's especially exciting if your team is winning.
Sports can bring out our competitive passion more than anything. It can also get our minds off of the world and our regular lives.
No matter the sporting event, you can find ways to enjoy it even if sports is not your thing. Just pick a team and feel the energy of the fans and stadium.
There is always lots to eat and drin, and crowds of people that can make this event really interesting.
8) Casinos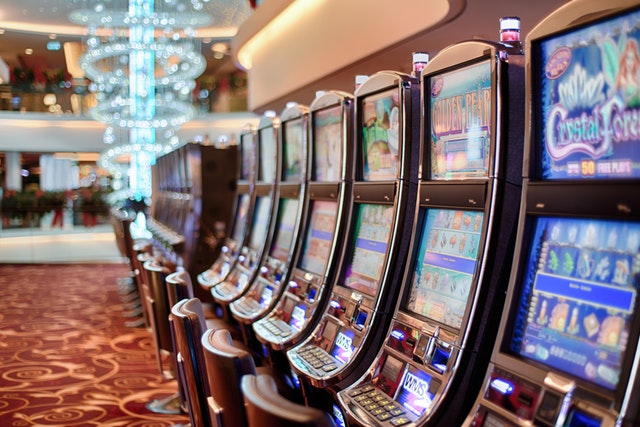 Many casinos sponsor concerts and have their all-famous gambling devices for those that feel lucky.
They have bars and restaurants and some have shopping centers inside. Almost all casinos have hotel rooms for guests.
This works perfectly, especially for those who may have had one drink too many at the bar.
9) Museums and Art Galleries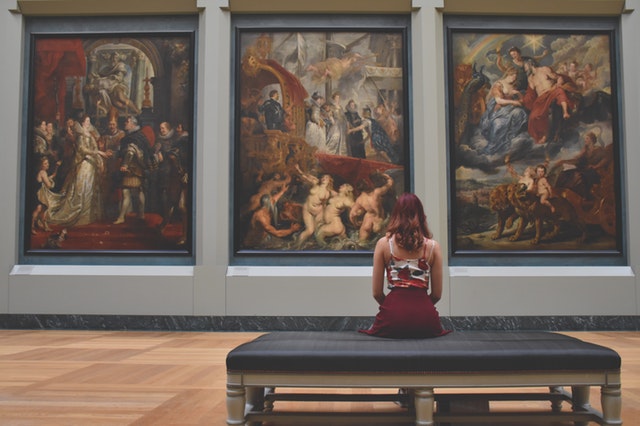 For many who like looking at things of interest, there are museums and art galleries of all sorts that have paintings and sculptures for the public to view.
Almost every city has a museum somewhere in its limits and can be enjoyed by all the family. Some museums and art galleries even have special events that can be fun and entertaining for everyone.
If you want to save some money, many galleries and museums offer free entry days at different points throughout the year.
10) The Beach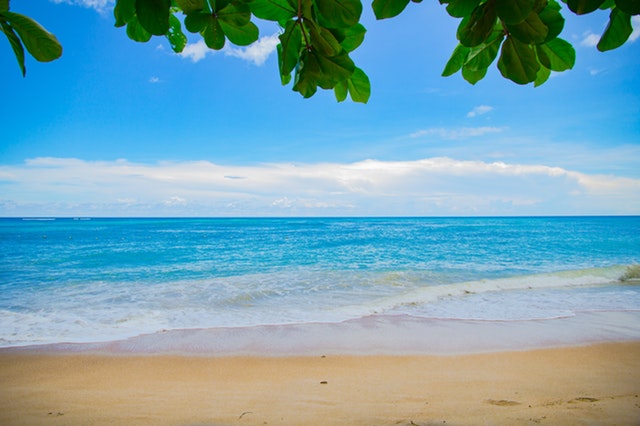 To hear the waves crashing, to put an ear to a seashell, the breathtaking sunsets, moonlight walks on the beach; this can be heaven on earth.
There are oceans, lakes, and man-made bodies of water that have a sandy beach somewhere nearby. Sometimes, even listening to the waves or the birds can be enough to help you relax and feel at peace.
All these options can be cheap, fun and relaxing for anyone looking for a day or a weekend staycation.