It's Eurovision time again and we want to share our Eurovision 2018 favorites with you!
This year, the contest takes place in Lisbon, Portugal. Like past years, there will be 3 concerts. The first semifinal will be held on May 8th, the second one on May 10th and the Grand Final will take place on Saturday, May 12th!
Before we get to the songs, here are some interesting facts about the Eurovision Song Contest:
Eurovision was included by the Guinness Book of World Records in 2015 as the Longest Running Annual TV Music Competition!
The contest is broadcasted on five different continents!
Ireland has the most victories. They have won the contest 7 times.
Australia is allowed to compete since 2015. Want to know why? Read here!
All the songs must not be longer than three minutes.
The country that wins each year's Eurovision must host the competition the following year.
No more than 6 people are allowed on stage (including backup singers and dancers).
France, Germany, Spain, Italy, the UK, and the previous year's winner go directly to the final and do not have to compete in the semi-finals.
ABBA, Céline Dion, Cliff Richard and Julio Iglesias (father of Enrique Iglesias) have won Eurovision.
The youngest winner was 13-year-old Sandra Kim from Belgium who won in 1986.
We totally recommend you to check out all the winning songs to see how the songs have changed over the 63 years the song contest has been held. Do you recognize any of these songs?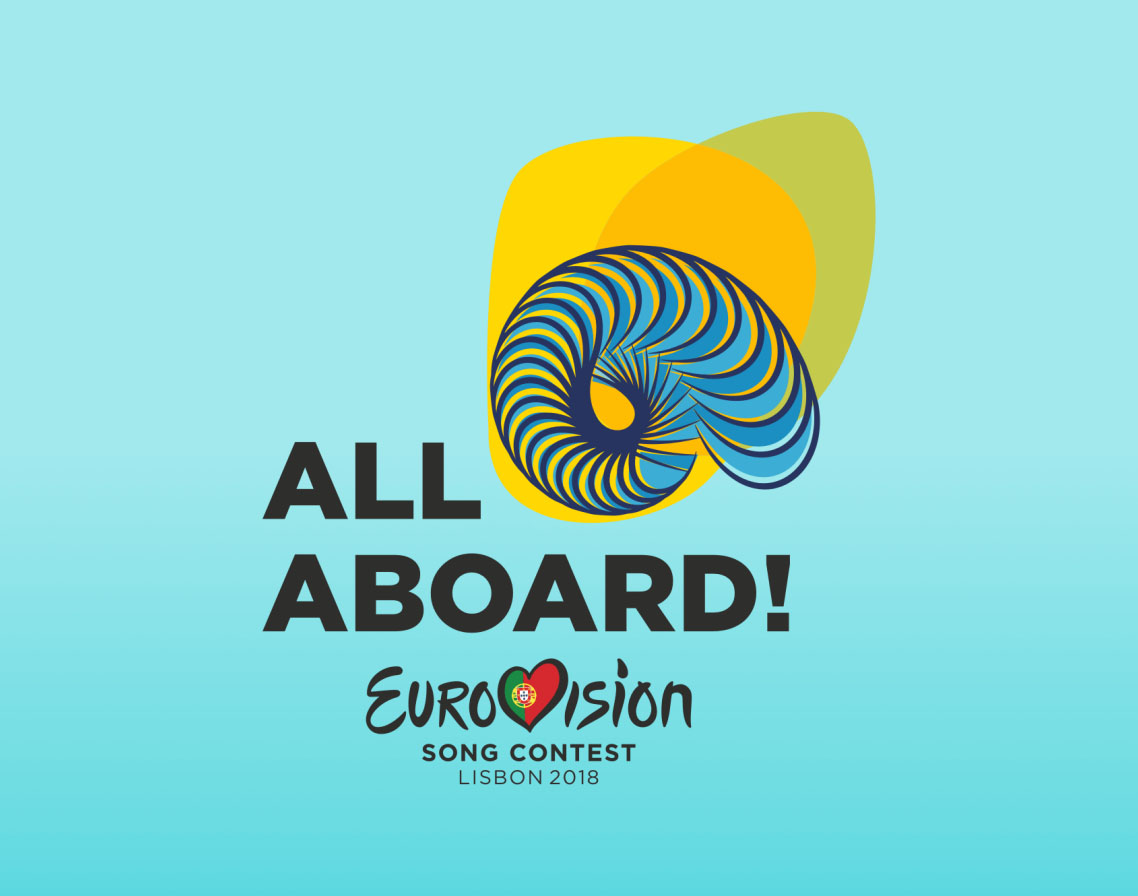 There will be 43 countries competing this year and this year's top 5 favorites at this moment are Israel, Bulgaria, Czech Republic, Australia, and France. Below you'll see our Eurovision 2018 favorites. You can also see our past favorites here!

Netta – TOY – Israel
Amaia y Alfred – Tu Canción – Spain
Elina Nechayeva – La Forza – Estonia

I like all three Ronnie's favorites, but on top of that I also like the next three songs:
Jessica Mauboy – We Got Love – Australia
Ryan O'Shaughnessy – Together – Ireland
Cesár Sampson – Nobody But You – Austria
The Eurovision Song Contest can be watched online at www.eurovision.tv.
Have you heard of Eurovision Song Contest before? What about your Eurovision 2018 favorites?