*Disclosure: Please note that some links may be affiliate links and we may make a commission if you purchase a product after clicking on a link. This doesn't affect the price, but we appreciate your support in this way!
You might have noticed that I did not post an iHerb haul post in December. Most of the things I ordered were gifts, so I could not show them here. I'm back on track in January!
iHerb has gone through a lot of changes lately, the biggest bummer being the elimination of the 10% discount for new customers and the loyalty credit for every order is down from 10% to 5% now. On the other hand, they have lowered the product prices, the shipping is much faster and they promise different discounts in 2017! So let's hope the changes are for the better!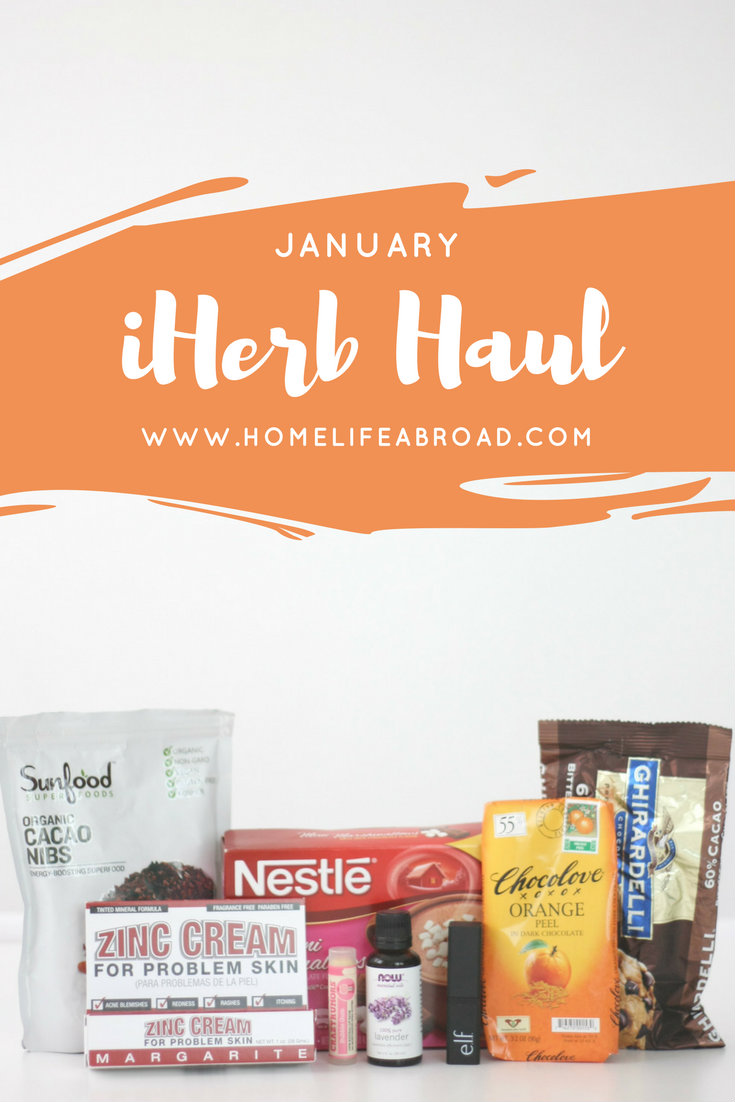 And now to the haul!
Margarite Cosmetics Zinc Cream For Problem Skin, 1 oz (28 g) (iHerb/Amazon)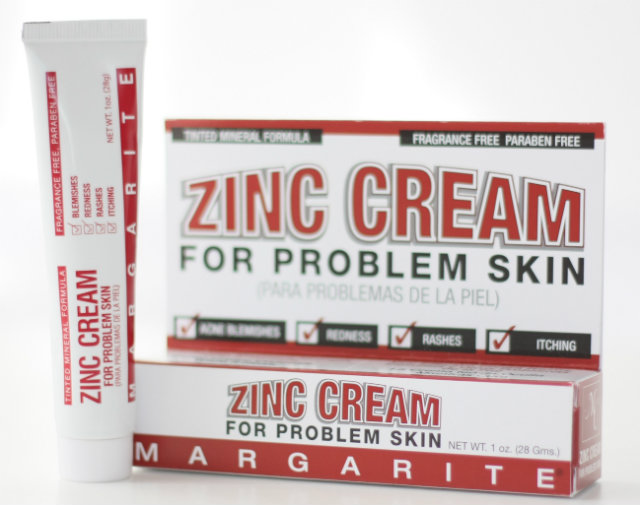 I'm so in love with this zinc cream. I had heard so many good things about it and decided to give it a try. The cream contains Zinc Oxide (10%) and Sulfur (4%) that help to heal and prevent breakouts and blemishes.
I use this cream several times a day – under the moisturizer in the morning, after cleansing my skin in the evening and during the day, whenever needed. Margarite Cosmetics Zinc Cream is tinted, so it instantly covers all the redness and at the same time dries and heals the problematic areas.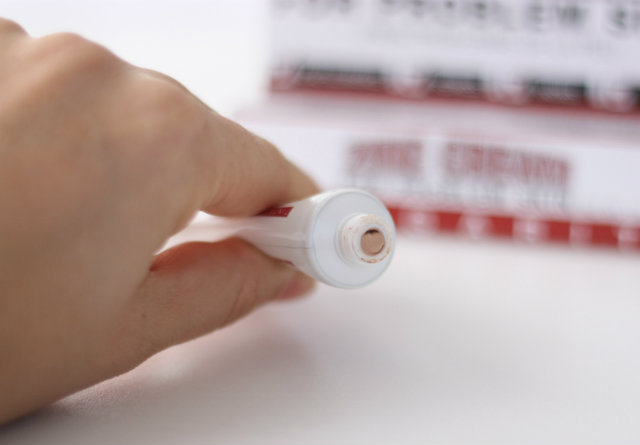 The first few times using this cream the chin area got super dry, but it went away in a couple of days and since then I haven't noticed any dryness when using the cream. Whenever I see a red pump I apply the cream and let it do the work. It's really effective and the pimples dry in a day or two and if you apply the cream in time the pimples do not get a chance to appear! Will be buying it in the future too!
Sunfood Chocolate Cacao Nibs, 8 oz (227 g) (iHerb/Amazon)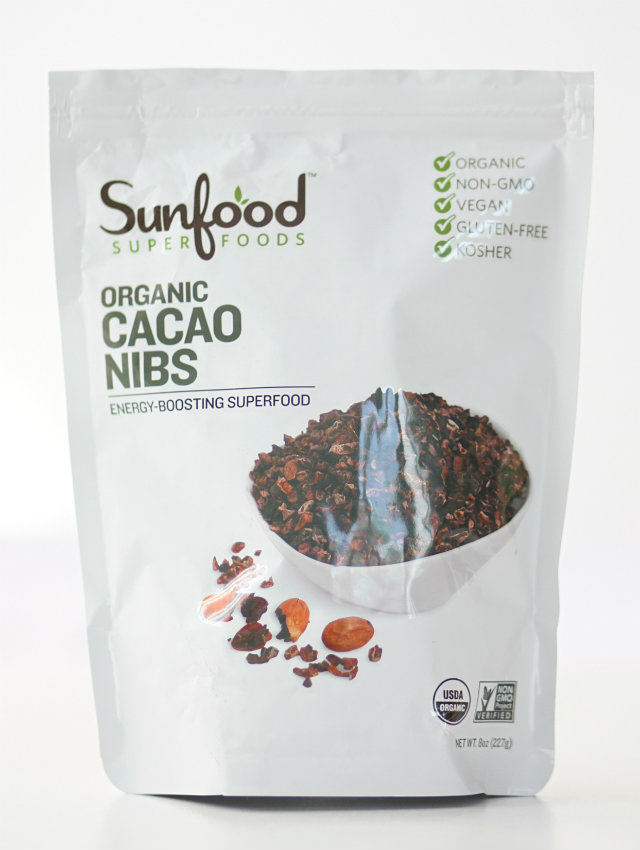 These cacao nibs are 100% organic and raw. They contain magnesium, fiber, calcium, and iron, so it's a perfect super food for maintaining a healthy heart, bones, digestive system and blood.
They are super crunchy and bitter, too bitter for me. Even my husband who really loves dark chocolate and raw cacao found these bitter. We tried them by themselves and don't like them much. Have to try them with yogurt or in smoothies to see if they taste better then.
Nestle Hot Cocoa Mix with Mini Marshmallows, 6 Envelopes, 0.71 oz (20.2 g) each (iHerb/Amazon)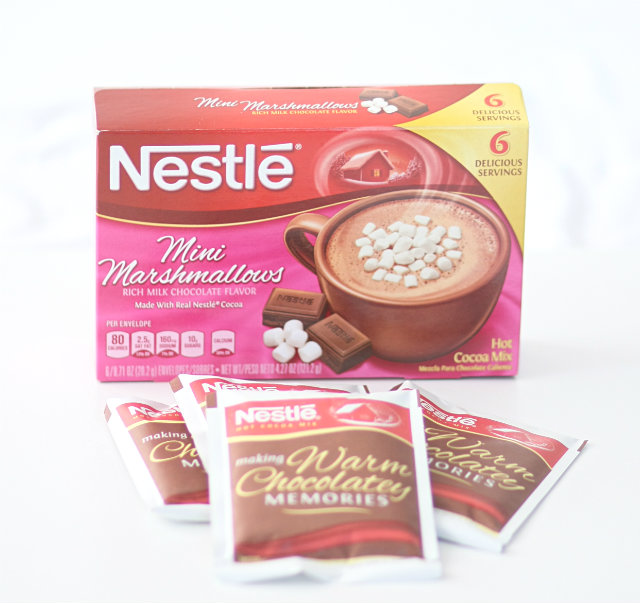 This Nestle hot cocoa mix with mini marshmallows is one of the iHerb's best sellers! Each packet contains 80 calories (+ don't forget to count the calories in your milk if you count them) and is a perfect treat for cold winter days. The mix of rich milk chocolate flavor and mini marshmallows is divine.
I have tried it both with water and milk, and I find it much better with some milk. The mini marshmallows puff up a little bit after adding the liquid, but when you start stirring the mix they dissolve quite quickly. I'm totally guilty of adding some extra mini marshmallows to this hot chocolate drink. Will be buying this again for sure!
Crazy Rumors, 100% Natural Lip Balm, Bubble Gum, 0.15 oz (4.4 ml) (iHerb/Amazon)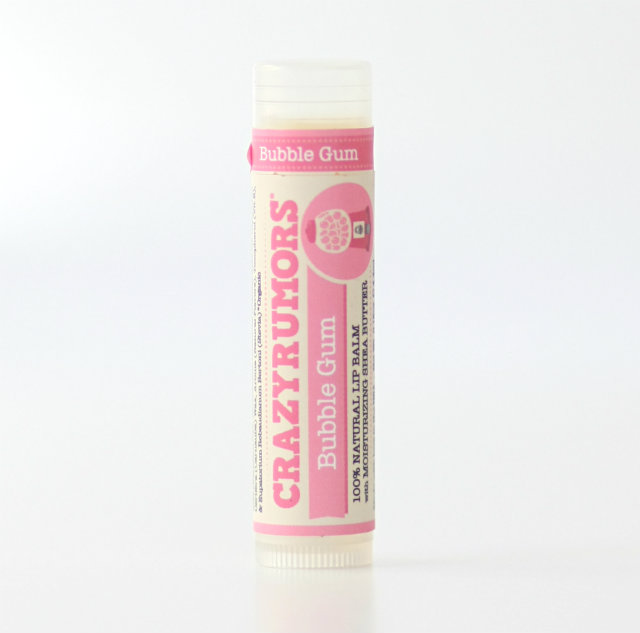 I haven't tried any Crazy Rumors lip balms before and as this bubble gum one had really great reviews I had to give it a try. This lip balm contains 100% natural ingredients – macadamia seed oil, olive oil, shea butter, jojoba seed oil, and Vitamin E among other amazing ingredients. The lip balm smells delicious and thanks to Stevia it's sweet too!
It hydrates well and leaves a beautiful shine but the hydrating sensation does not last long. My daughter loves this lip balm, though.
Now Foods Lavender Essential Oil, 1 fl oz (30 ml) (iHerb/Amazon)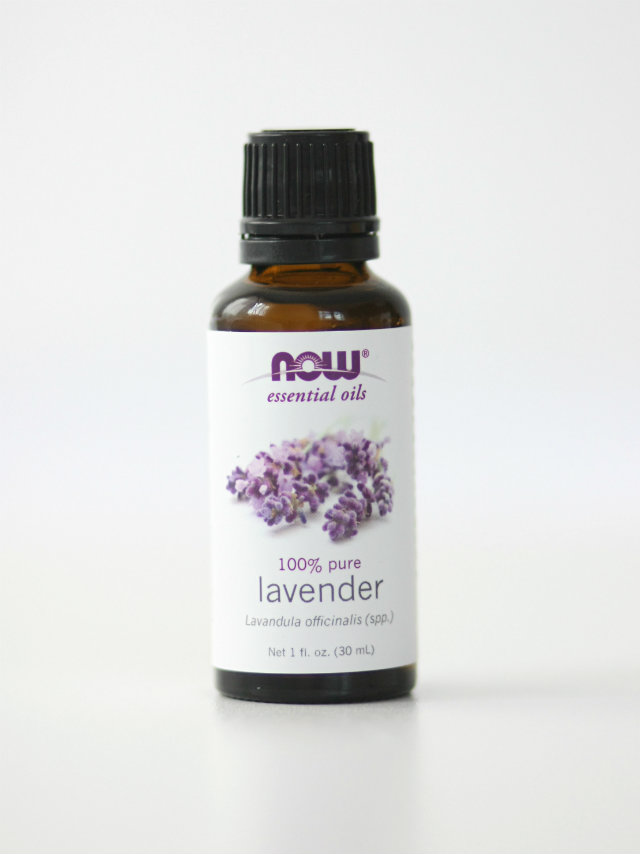 My husband asked for a lavender essential oil for his aching muscles. I know that he has had several foot baths with this oil and some peppermint foot soak and he really enjoyed them. I know that lavender oil also works for fighting acne, sinusitis, and headache, but I haven't used them for those purposes yet.
E.L.F. Cosmetics, Studio Lip Exfoliator, Clear, 0.16 oz (4.4 g) (iHerb/Amazon)
Another product I added to my cart because of its raving reviews and it's also one of the iHerb's best sellers too. The lip exfoliator is infused with Vitamin E, shea butter, avocado, grape, and jojoba oil to nourish and protect your lips. Thanks to its "lipstick" shape, it's really easy to use. This lip exfoliator tastes super sweet and leaves the lips smooth and hydrated.
While I like this product, I prefer the TonyMoly Kis Kiss Lip Scrub. It's not so easy to use, but the exfoliating particles are much smaller and do a better job than E.L.F Cosmetics exfoliator. I have to say that E.L.F Cosmetics ingredients are much better, though.
Chocolove Orange Peel in Dark Chocolate, 3.2 oz (90 g) (iHerb/Amazon)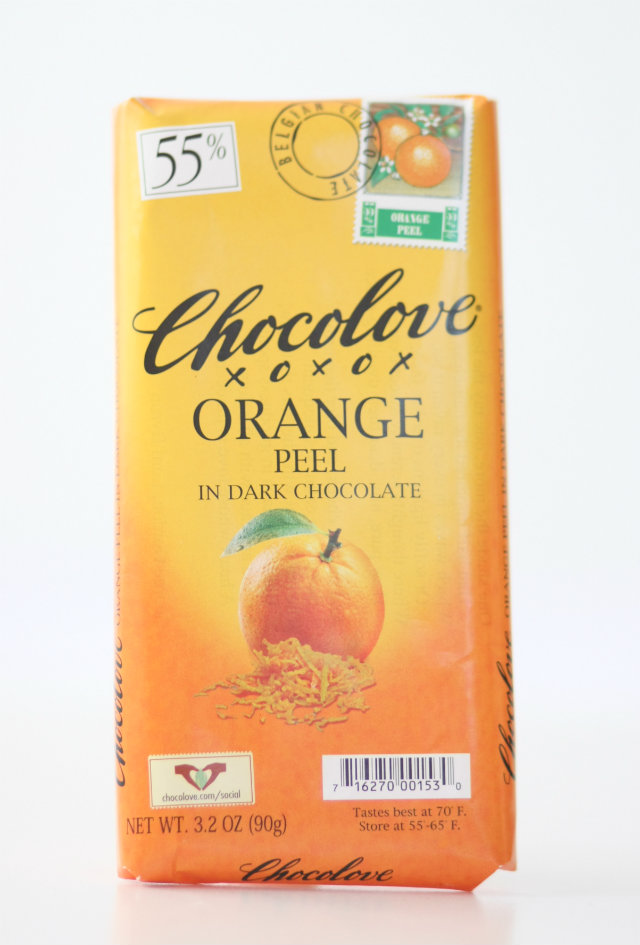 My father-in-law is a huge fan of everything that combines chocolate and oranges. I bought this chocolate for him but had a chance to try it too. It smells heavenly and the orange scent is notable but you can't taste the orange much. He loved it, though!
Ghirardelli 60% Cocoa Bittersweet Chocolate Premium Baking Chips, 10 oz (283 g) (iHerb/Amazon)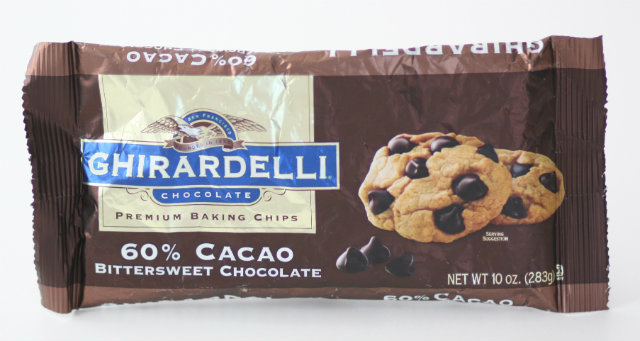 Ok, so these chocolate chips did not make to any of my baked goods. I think this is the first time I have ever tried andy Ghirardelli products as they are not so common to find in Estonia nor Spain. I bought these for my husband as he really loves dark chocolate and I thought I could surprise him with something delicious.
So I opened the package to give it try. I have to say that I don't like dark chocolate much, but boy, are these chocolate chips amazing! I offered these to my daughter too, and in the end we devoured them in two days. Looks like I have to buy more of them so one day I can use them for baking too!
Would you like to try something from this iHerb haul?