In a current situation, where a lot of countries are in lockdown and traveling options are almost non-existent, we shouldn't bury our travel dreams. Hopefully, all of this will be over soon, and we can start discovering new places again.
To make the getting back on the road easier, it's a good time to inspect your car and get it ready for all the adventures ahead. It doesn't matter if you have a wonderful Toyota RAV-4 for road tripping or any other car, it pays to make sure you keep a few basics tucked away in the trunk.
Doing so will come in handy if you do find yourself stranded and need to wait for help. These four essentials should be at the top of your list.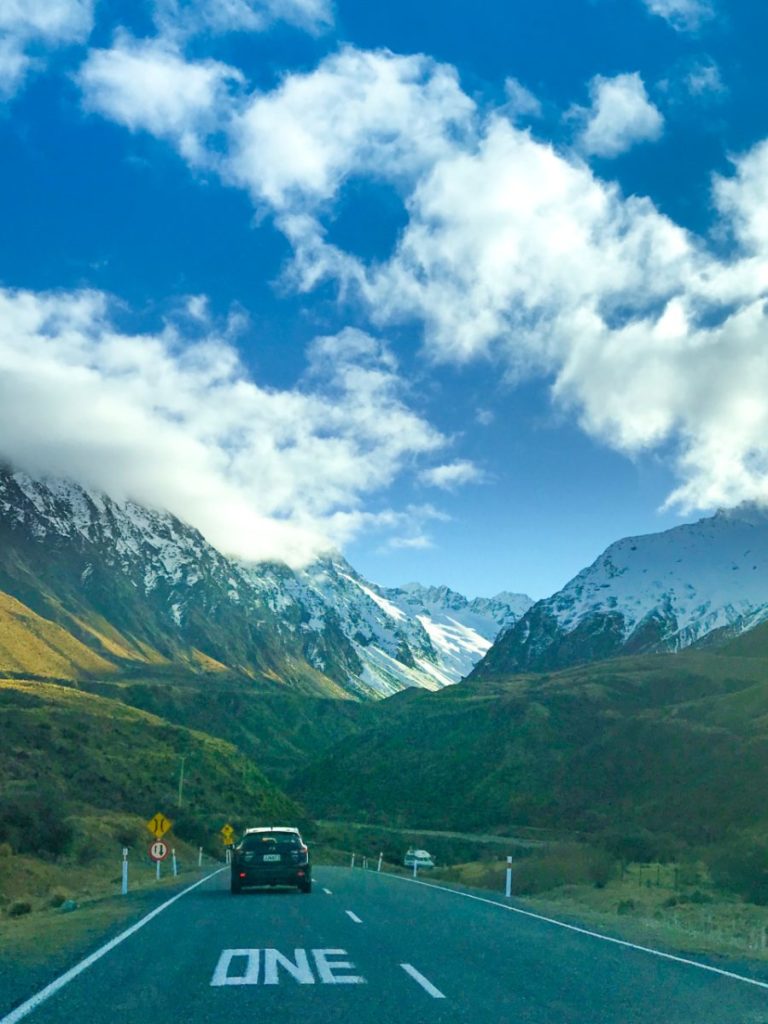 Jumper Cables
If you haven't already done so, you need to buy a set of jumper cables today. Should the battery fail and you need someone to help you get it started, those cables will be a must. Don't assume that anyone else who comes along will have a set. Keep your own on hand and getting the car cranked will be a lot easier and quicker.
First Aid Kit
Minor events may call for some quick first aid. Keep a fully stocked first aid kit in the car at all times. You want it to include bandages, gauze, some type of compression band, ointments and other agents that you can use to clean a small wound, and some sort of pain reliever. While you don't have to be prepared for emergency surgery while on a camping trip, it pays to have enough in the kit to ensure an injured party is stabilized until medical help can arrive.
Tire Sealing Aerosols
No one likes the idea of having to change a flat tire in the middle of the night. One way to get around this issue is to keep one or two cans of tire sealing aerosol sprays tucked away in the trunk. These fit on the tire stem with ease and will fill the tire with a foam that will keep the tire inflated for 50 or so miles. That will usually be enough to get you to a shop where the tire can be repaired or replaced.
Emergency Supplies
Some other emergency supplies could come in handy if you experience a breakdown. Consider keeping supplies like flares, a spare radio and some batteries, one or two blankets, and maybe even some non-perishable snacks on hand that will keep the hunger pangs at bay as you wait for help to arrive. Don't forget to add some fresh bottled water before you leave on a weekend road trip. That should be above and beyond whatever beverages you pack in a cooler to keep nearer the front seat.
If you are in a market for a new car, we recommend paying attention to the trunk capacity mentioned in the car classifieds. It's important to know, so you'll be able to know if space enough for your family's needs.
Use part of the room in the trunk to keep supplies that would come in handy in the event you found yourself alone in the middle of nowhere. With the right type of supplies on hand, you'll find it easier to remain calm and take care of yourself whether the breakdown happens on a city street or while you're driving along a country lane.