Selling your house is a big undertaking.
While the property market has bounced back a fair bit, buyers are certainly more reserved than they were five or so years ago.
With that in mind, it's important to do whatever you can to make your house the most appealing on the market.
Here are some suggestions to make your property stand out from the crowd.
Keep it sparkling clean & de-cluttered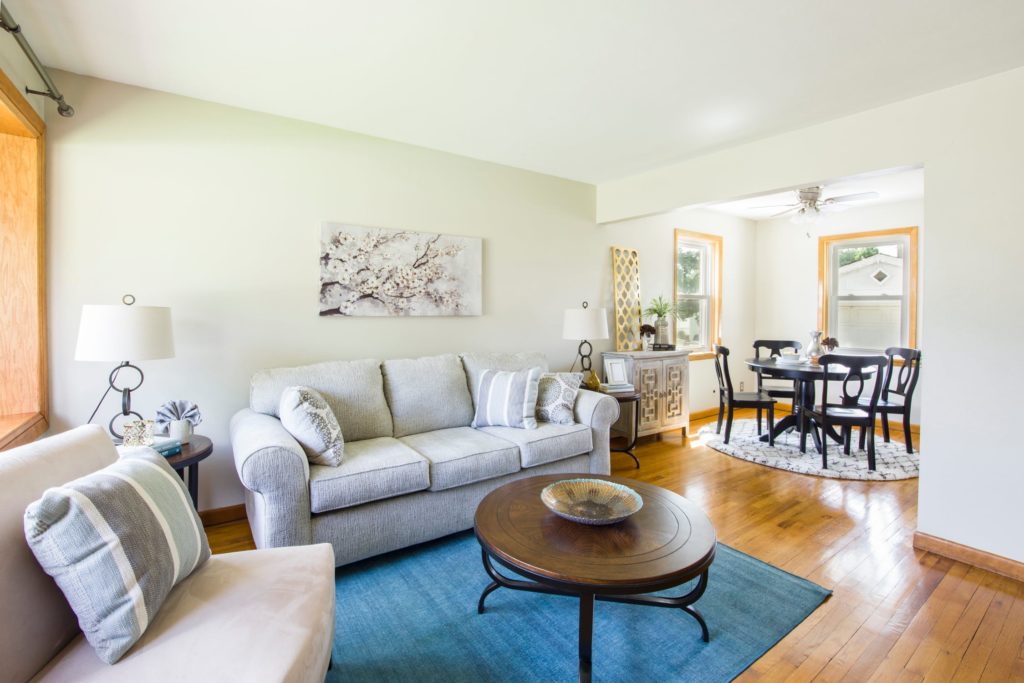 When we talk about cleaning your home to sell, it's not just the usual sweep and mop job!
A deep clean will make the property much more appealing to potential buyers. After all, we shop with our eyes and a messy or dirty home is going to look far less attractive and valuable.
Get rid of all the usual mess at home and keep it looking airy, fresh and clean. No one wants to buy a house that feels stuffy.
If the task seems too overwhelming, look into hiring a professional cleaner or organizer.
Considering how cleanliness and organization can affect the end price, it's certainly worth the investment.
Freshen up the place with minor renovation
Providing it's not too expensive for your budget, some minor bits of renovation can breathe new life into a property.
A fresh coat of paint, some new light fittings, cleaning the curtains and even replacing some cabinet hardware can make the house look much more appealing.
Make sure to fix any problems that may have gone unrepaired over the years; it's the perfect time to deal with that crack in the ceiling that you never got around to!
Just don't go overboard with renovation – quick fixes can make the sale, but significant makeovers could be money going down the drain.
Maintain a beautiful, inviting garden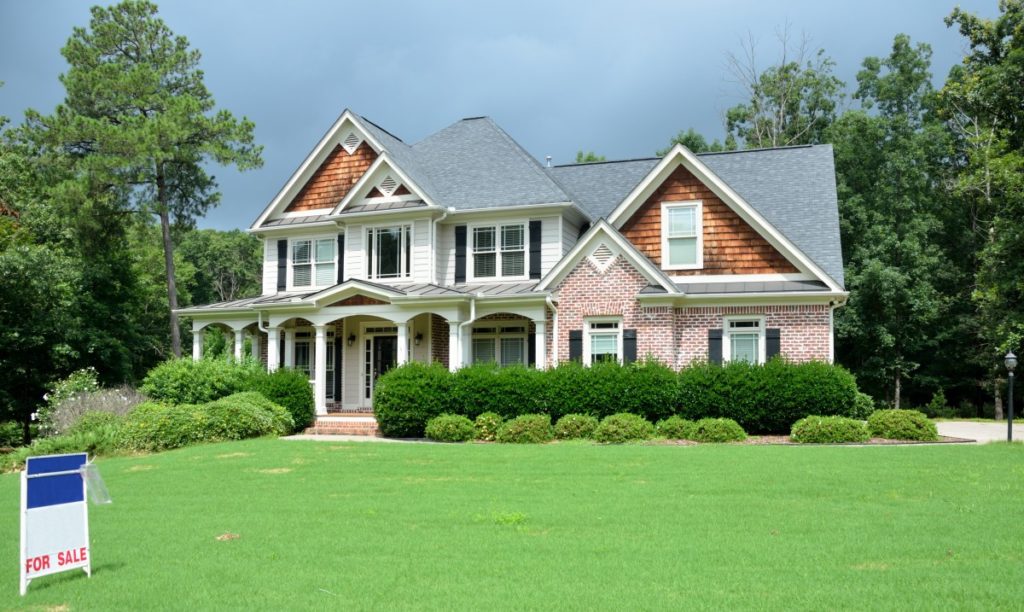 The garden is often the first thing a prospective buyer sees when coming to look at the house, so it should make a strong first impression.
Trim back hedges, mow the lawns and plant some flowers to make the property immediately inviting before they reach the front door.
If you watch any home renovation TV shows, you may have noticed that the resellers put a lot of time, effort and money into the garden.
That's because they know just how impactful it can be on the end price and to the sale. As a matter of fact, landscaping can increase a home's value by up to 12%!
So invest as necessary on your garden – the payoff will be worth it.
Ensure your advert is top quality
No matter how nice the property itself might be, a poor quality advert will undo your good work.
Make the description as in-depth as possible, and make sure you have plenty of photographs in high-definition of your home.
You can either sell your home online through specialized real estate websites and deal directly with buyers, or choose to work with a real estate agent.
Either way, make sure the description and photos best represent your home!
Take the home out of the house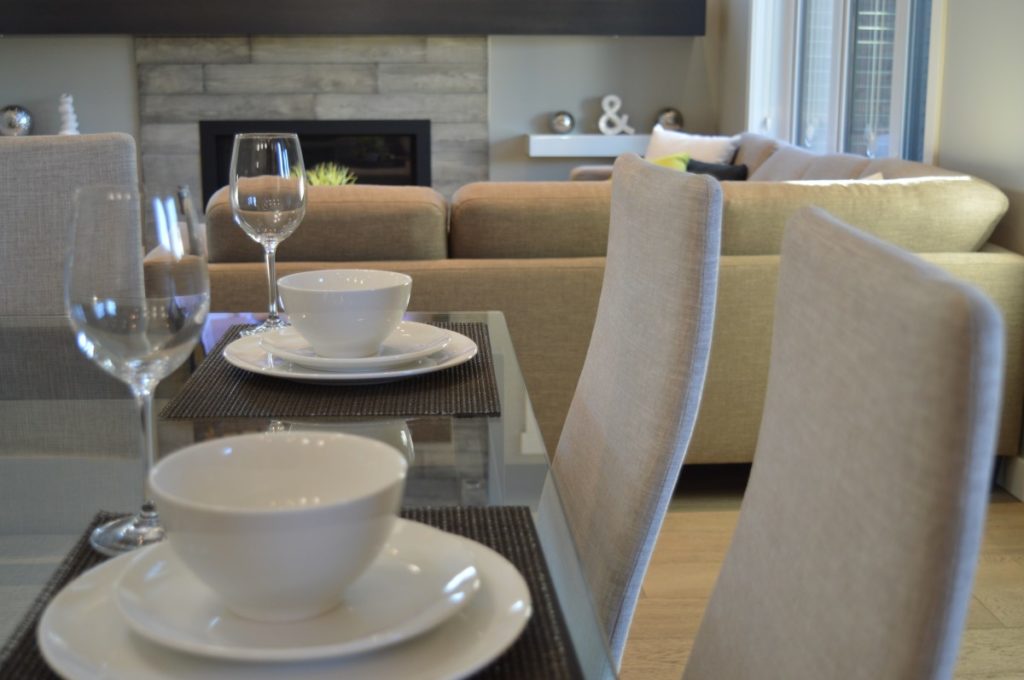 You want prospective buyers to feel like this is the home for them. But if they see photos of your life and family, it will be hard to imagine themselves living there.
De-personalizing can be one of the most important things to do when you sell your house. The more personal items, the more unattached buyers could feel, lowering their interest in the home.
Put your personal memorabilia in storage while you do the house showings. This includes photos, personal keepsakes and anything else that feels personal.
You could even look into hiring a home stager to really make your house feel like a buyer's next home.
Stagers know exactly how to arrange your home furniture to maximize space and showcase the rooms.

Follow these tips and the process of selling should be smoother, and (hopefully) more financially rewarding!