HVAC systems are an expensive investment and therefore, need to be given the utmost care and routine maintenance in order to provide the best air conditioning services for your company's premises.
While you or your employees may opt to handle the thermostat and even replace the HVAC filter yourself, it is highly inadvisable that you consider investing in the services of an HVAC professional.
The advisable action is to hire an HVAC contractor to do this for you. If your company is located in South California, here are 4 tips to guide you in finding HVAC services: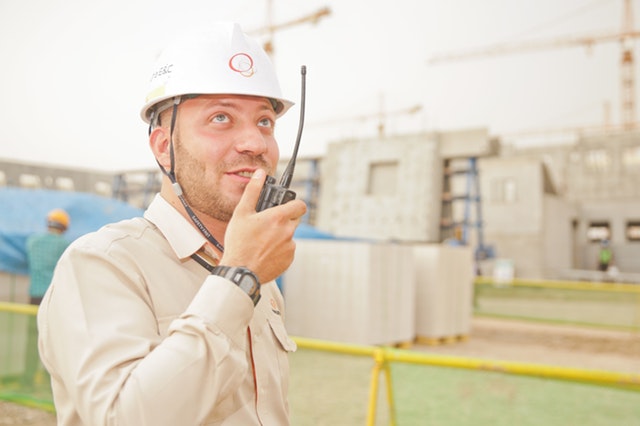 1. Ensure That The HVAC Contractor Is Licensed
There are countless businesses out there that are operating illegally. This means that they run their affairs without the authorization of the local authorities that govern them. For your company, you need to hire an HVAC contractor that is approved and licensed by the government to carry out its operations.
Visit the Department of Consumer Affairs Contractors State Licensing Board to verify that indeed the HVAC contractor is fully licensed and is in compliance with the set-out rules and regulations.
A genuine and professional HVAC contractor should have their license number attached on their website or any other informational material they have such as brochures or booklets that you can use to verify with the California Contractors Licensing Board.
The status of the license after checking it up should read as current and active.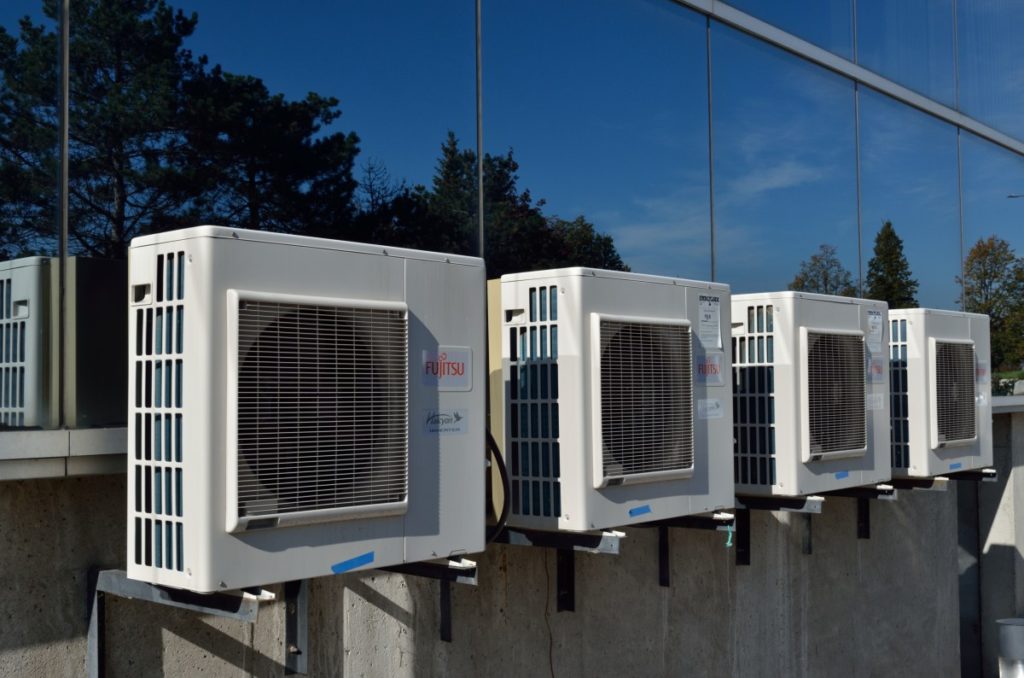 2. Analyze The Reputation Of The HVAC Service Provider
Reputation matters. Your company needs to outsource HVAC services from a service provider that has been proven to carry out their dealings with integrity and honesty and it's vital that you do your background check on each potential service provider to find out if there is any manner of complaints rendered against them by previous clients.
You can check with the Better Business Bureau in South California to find out if there is a record of complaints levied against the HVAC contractor. You can also check with the California Department of Consumer Affairs tor any complaints filed by former clients against the HVAC service provider.
You can request the HVAC service provider to connect you with previous clients that they have served. Talk to the clients and find out from them the kind of service they received from the contractor. Ask if there were any issues and whether they were satisfied with the service they received.
Ideally, how other clients were treated is more likely how your company is going to be treated by the same service provider.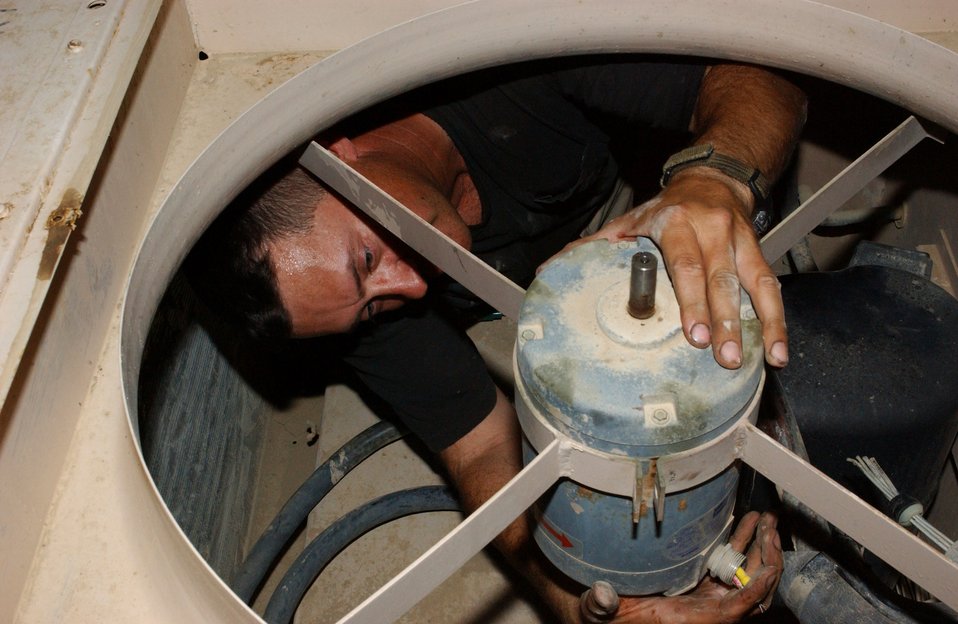 3. Check On The HVAC Contractor's Professional Standards
An ideal HVAC service provider operates with a high level of professionalism. Right from the person who receives a call when making an inquiry to the person who does the technical work on the HVAC system in your company, professionalism should spell itself out based on how they carry themselves.
Check on how prompt the workers of the service provider are to serving your requests. Check for courtesy. These initial qualities will spell out whether you'll have a good experience working with them or not.
When you make the first call to them explaining about the HVAC problem in your company and requesting for their services, good professionalism will be shown by them requesting to come and physically inspect to see what's wrong with your HVAC system after which they can give you a price quote for repair as opposed to giving you a general quote over the phone.
The focus of the HVAC contractor should not be how much money they will receive from you but how well they will solve the problem you currently have at hand. This is the best expression of professionalism on their part.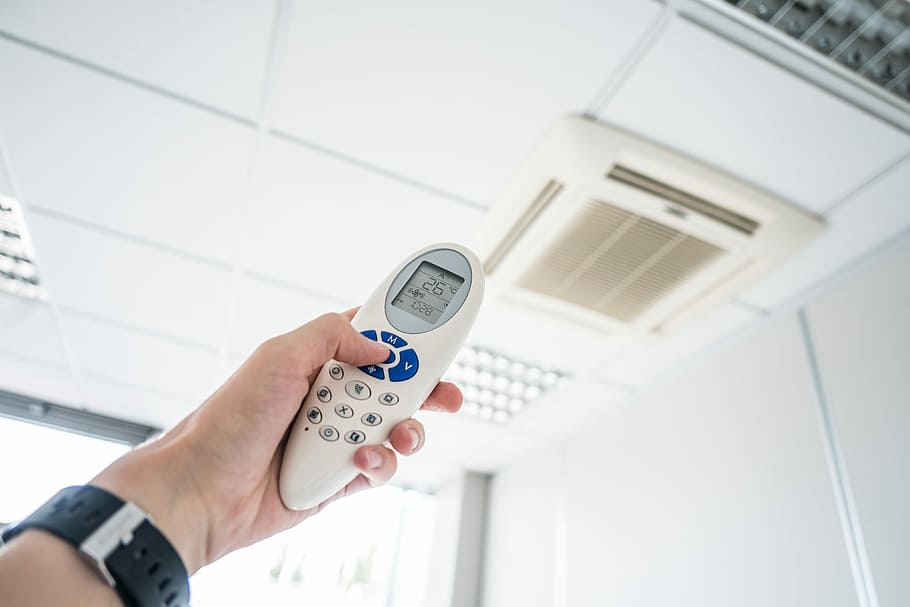 4. Find Out If The Contractor Has Liability Insurance
As much as every service provider tries their level best to prevent any negative occurrence from happening, sometimes these unforeseen incidences do happen and when they do, an insurance cover does come in handy to cater for any unforeseen outcomes.
A good HVAC contractor to hire for your company should be armed with liability insurance for such purposes. This is a vital requirement that you need to check on. You can request for a valid and updated copy of the insurance certificate in order to ascertain that indeed the insurance cover does exist.
Conclusion
Now you know how to go about when hiring an HVAC contractor to provide HVAC services to your company. These 4 tips will guide you in picking the right one for the job.
The search for an HVAC contractor can be tedious. To save you from the hustle, we know of a contractor that meets the above requirements that we highly recommend. If your company is in Anaheim City, you can check out NexGen HVAC & Plumbing.