*This post is brought to you by Vital Brandz.
If you're looking for a great gift for the leather lover in your life, look no further than the Premium Leather Cleaner & Conditioner by Vital Brandz, the best cleaner for leather. Instead of having to buy a whole new leather product, your friend or family member can revive their product easily by using this cleaner and conditioner.
I know the power of premium cleaners from experience: I owned a beautiful white leather couch. Unfortunately, due to its constant use throughout the years, the leather started looking gray and used. To be honest, I had no idea how to clean it so it kept deteriorating. The solution – a quick cleanup with Vital Brandz leather cleaner & conditioner and pow! The couch looked like new, even after years of wear and tear.
Here are a few reasons why Vital Brandz Premium Leather Cleaner & Conditioner is superior to others: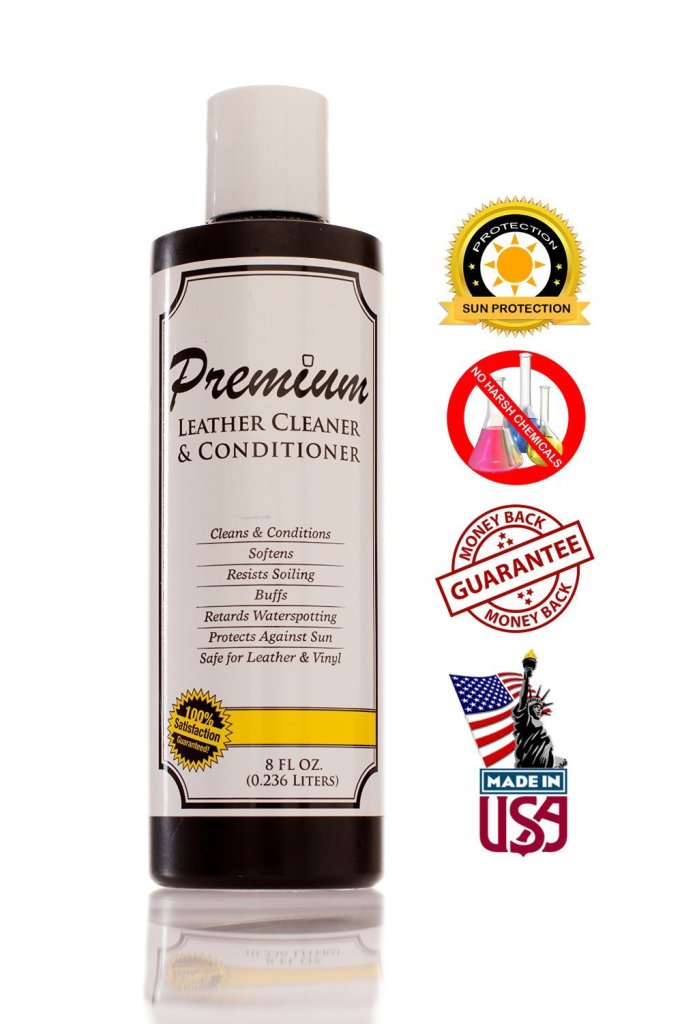 Cleans & conditions
Every time leather is cleaned, it also needs to be properly conditioned so the natural oils are replenished and the leather looks as good as new. Vital Brandz' cleaner and conditioner have a special formula that takes care of both.
High quality
You can't use just any cleaner for leather… use the wrong one and you can easily ruin your product. Use one like Vital Brandz, and your leather item will be revived and looking as good as new! Additionally, it contains no harsh chemicals or solvents, so your hands (and the leather) are kept safe.
Numerous uses
The cleaner & conditioner can be used on all sorts of leather and vinyl products, including jackets, shoes, boots, purses, wallets, sofas, gloves, motorcycles, saddles, holsters, harnesses, car interiors, furniture, white leather, and exotic and reptile leathers.
Extends leather's lifetime
One of the main damages to leather is caused by the sun. The Premium Leather Cleaner & Conditioned can help protect leather from the sun and minimizes the damage. It also can remove black and blue ink marks, remove dirt and soiling, and retards water spotting.
Risk-free & guaranteed
If you order a Premium Leather Cleaner & Conditioner, the order is 100% risk-free. If you're not satisfied, you get your money back… easy as that. The return policy is a no-questions-asked.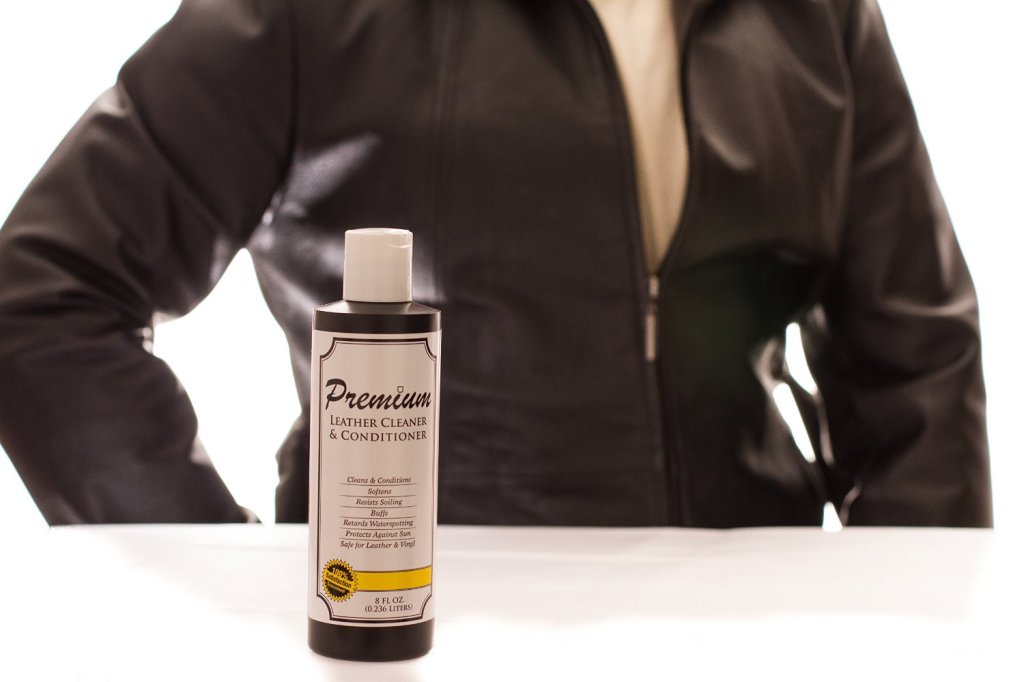 So if that special someone in your life loves and cares for their leather products, this is the perfect gift to ensure that they continue to care for them appropriately. Give a bottle to the motorcycle enthusiast, or those with leather car seats, leather purses or jackets (which we know, are very expensive!).
It's both a useful and handy gift!