Buying a new home always leads to fears that something will happen to your dream house before you get years to enjoy it, but new homeowners do not need to stress out. It is actually possible to prevent many disasters and protect yourself in case anything does go wrong. Here are five steps you can take to make sure your new investment stays safe.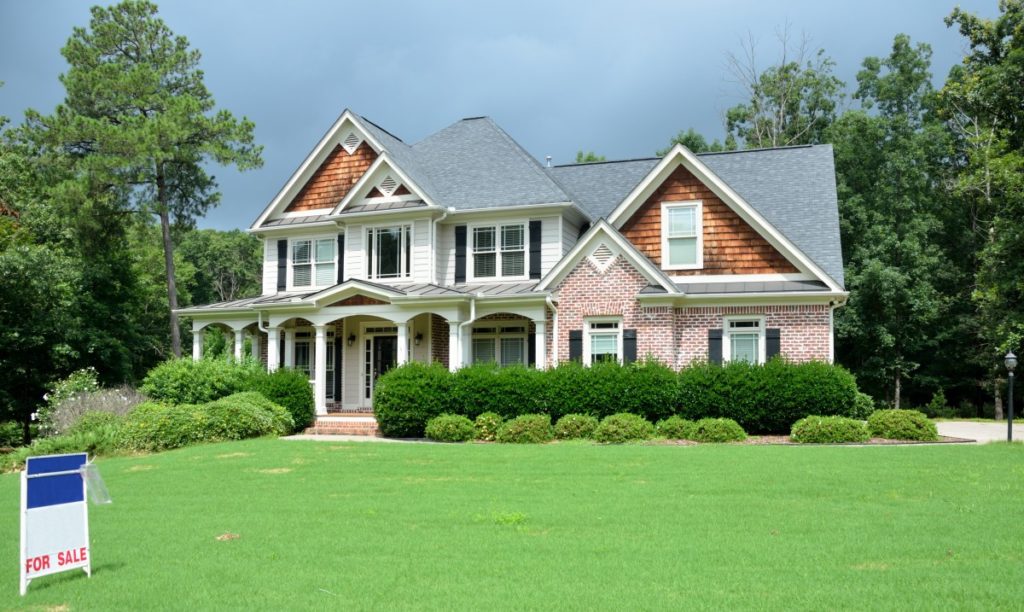 Test Fire Alarms and Get an Extinguisher
One of the most potentially devastating things to happen to a new house can be a fire. Unfortunately, fire is common in newly purchased properties that have been sitting vacant for a while. Minor problems like uncleaned furnace filters or clogged dryer vents might not be apparent at the inspection, but once you move in and start using the appliances regularly, sparks might fly and fires may start.
To keep any small issues from burning down your whole home, make sure to test your fire alarms and keep a fire extinguisher in an easy to reach the place. You may want to consider fire alarms that notify a fire department in case of smoke detection to protect your home even when you are not there.
Change or Rekey Your Locks
A major security flaw that many new homeowners are not aware of, is their door locks. When a house is being listed on the real estate market, countless people have access to the keys for showings, inspections, stagings, repairs, and more. If even one of these people is dishonest and copies the key, you end up with random strangers who have access to your home at any time of day.
Because of this danger, new homes are more likely to be burgled. You can greatly cut down on the changes of this happening by switching out your locks as soon as you move in. If desired, you can change to a new lock altogether, but rekeying is often the cheaper option. This process involves a locksmith rearranging the pins in your lock, so old keys will not work with it anymore. It is just as secure as putting in a new lock altogether without requiring you to pay for additional equipment.
Buy a Home Warranty
A home warranty protects your house in case of damage, just like insurance, but it provides more extensive coverage. A home warranty will give you discounted repair and replacement services for aspects of your home, like your air conditioning, plumbing, washing machine, and pool that might not be covered with standard insurance.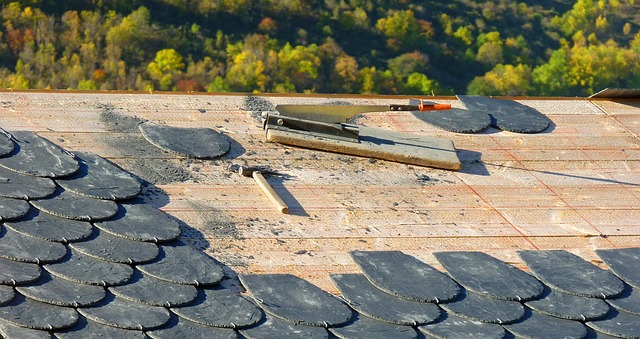 When getting your home warranty, make sure to select a policy that covers the potential problems in your area. For example, Texas is prone to flooding and severe storms, so you might want to ensure you pick home warranty companies in Texas that will cover hurricane and flood damage. Getting a home warranty gives you a lot of peace of mind.
When you have it, you do not have to worry about getting a new home and suddenly having the air conditioning, dishwasher, and washing machine suddenly break down.
Add Motion Lights and Remove Shrubbery
Effective methods of preventing burglary usually rely on making it hard for would-be robbers to quickly and quietly access your home. To protect your house from theft, start by putting motion sensor lights outside. This can alert you to any movement and make it hard for a robber to crouch in the shadows as they try to pick your locks or break your windows.
Another similarly effective method is getting rid of shrubbery and trees growing too close to the house. This will get rid of hiding spots for robbers who might otherwise break in or accost you as you try to enter your home. Removing shrubs nearby also has the bonus advantage of making it harder for pests like termites and mice to gain entry to your house.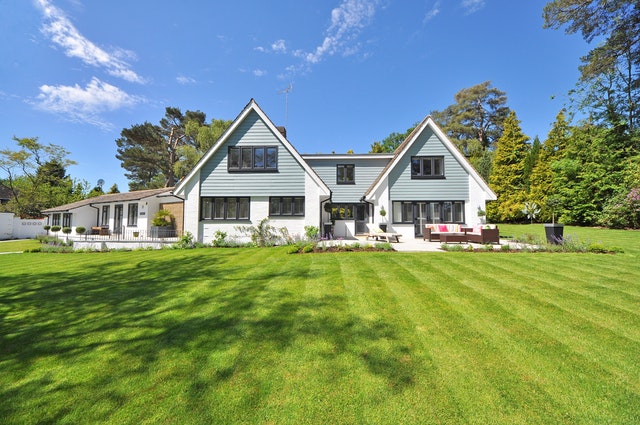 Install a Security System
It is no surprise that one of the best ways of safeguarding your house is a security system. Even just installing a security sticker on your door can be enough to deter would-be robbers, and modern home security systems can also alert you to flooding, fires, and other dangers.
Fortunately, there are a lot of security systems to pick from now, so you do not have to pay a premium fee for security. You now have the option of customizing your home security with window sensors, motion cameras, and other options that provide extensive coverage for a low fee.
As you can see, home protection does not have to be challenging or expensive. By taking a few simple precautions, you can safeguard your new property from common dangers like natural disasters, theft, fires, and more.