Take some inspiration from these delicious Jewish dishes that you too can make from home and the family can enjoy.
After all, there is nothing like trying new, exotic flavors through ethnic foods. From Judaic Middle Eastern to European and North American tastes, we are loving this batch of interesting recipes from Jewish bloggers & chefs spanning the globe. (Plus, it's gluten free!)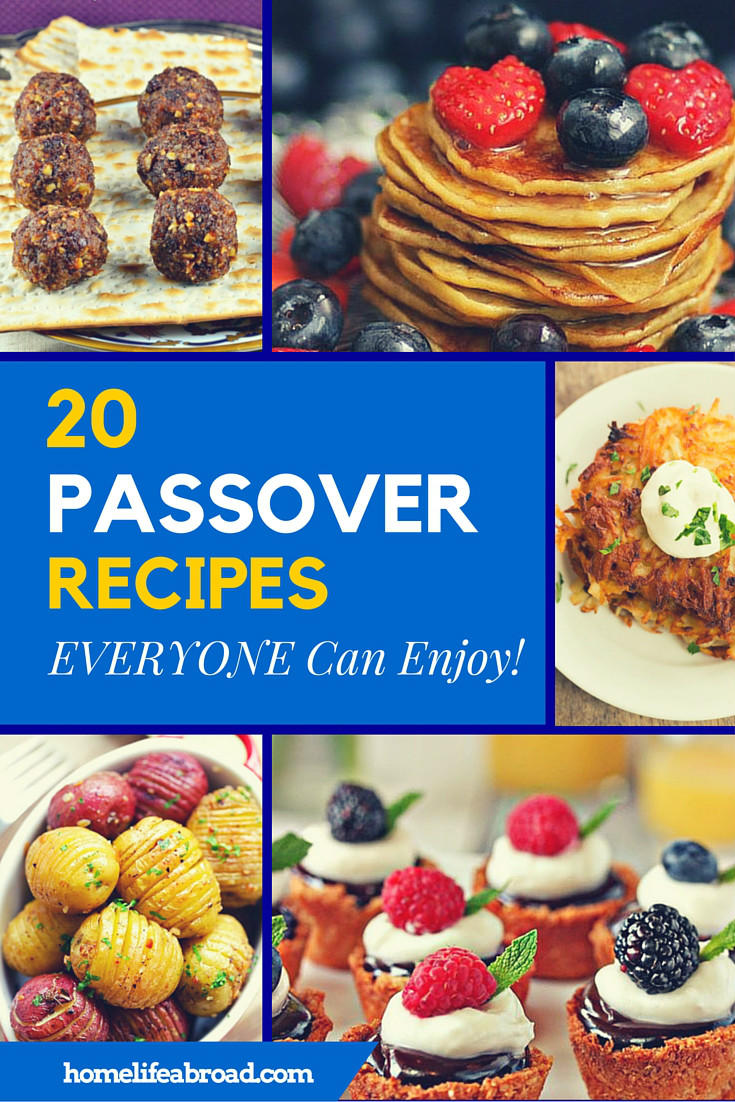 For those of you unfamiliar with Passover (or its original name in Hebrew: Pesach) here's a short F.A.Q. so you can learn about the holiday and what it entails for its followers.
Here are 20 absolutely delicious Passover-inspired recipes that everyone can and should try, regardless of your background!
We grabbed all these interesting dishes from Pinterest, so if you want to take a look at the recipe, click on the Pinterest image below or the link above the Pin (it will take you straight to the original post). Feel free to Pin to your boards to keep for future reference!
What looks delicious to you? Are you familiar with Jewish cuisine?