*This post was created in collaboration with Pixers. All thoughts and opinions are my own.
Looking for the gift that keeps on giving? We have a new find this season – reusable wall murals from Pixers!

For renters like me, this is a perfect option gift. We can't do much to our walls, but placing a reusable mural sticker that can be easily removed when we move out? Yes, please! I'm already imagining the designs we could put together.
Here are a few reasons why we love Pixers vinyl stickers:
The self-adhesive murals can be reused up to 10 times – that's right! TEN times.
Wide variety of designs, patterns and size
The products are self-adhesive and very easy to put up
Eco-friendly
365 money back guarantee
FREE delivery! (We're big fans of free shipping, especially when it's international)
Washable murals – perfect for kids!
Available in many countries worldwide
Another cool thing about the Pixers site? You can actually take a look at previews of how the murals look on different settings, like the children's room, kitchen, bathroom or living room. Plus, check out the before-and-after to really understand the impact of the mural.
Pixers has more than just murals. They have wallpapers, prints and posters, stickers and even personalized options for businesses. They have thousands of designs and options to fit all types of homes.
I personally love the self-adhesive posters – the designs are gorgeous. The kids posters are also perfect for my nephew – we're setting up his room for his birth in February. ♥

Who are vinyl wall murals and stickers the perfect gift for?
People looking to enjoy their home decoration long-term
Renters who can't paint the wall but still want their home to look great
Dorm room students who want trendy walls, but need to follow dorm rules
People who want more than simple color – they want pattern, designs and art on their walls
Wall decoration for businesses, restaurants, salons, anything!
Kids! Pixers has washable murals so kids can make a mess or color on the mural with no damage.
Setting up the stickers is easy peasy
Pick a design – Pixers lets you customize it to your needs. You can pick out the dimensions, material and laminate.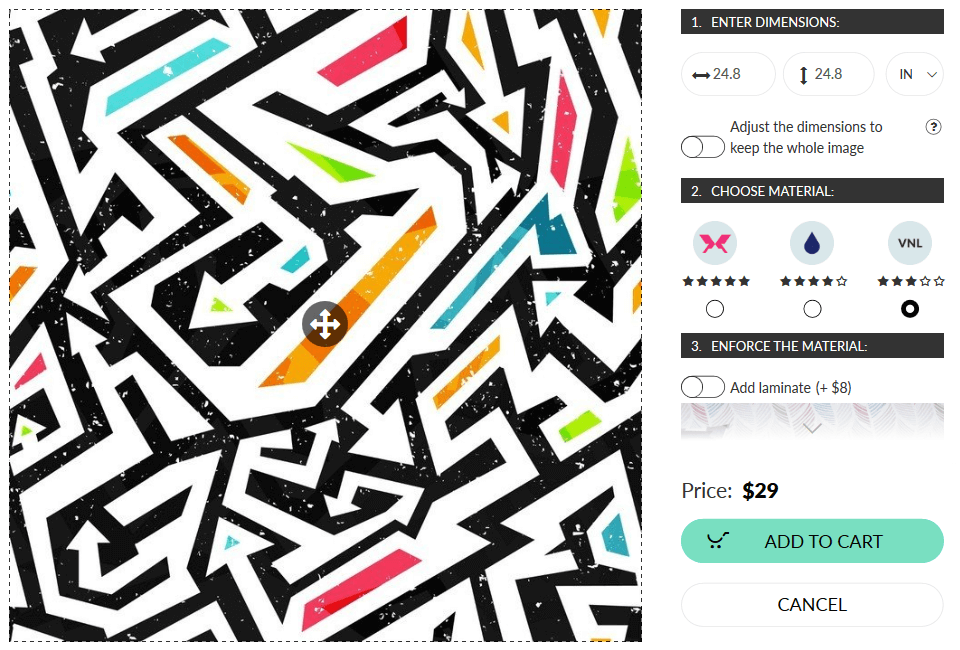 Vinyl stickers are easy to install. It doesn't require any experience in wallpapering, and the adhesive is applied directly onto the wall.
But the best part is that ALL products that are self-adhesive can be reused up to 10 times. Peel it off the wall and stick it somewhere else, 10 times!
Not to mention… it's far cheaper and easier to deal with than painting the room, while creating a more personalized and unique effect.
Bonus tip
Sign up to Pixer's newsletter and get a whopping 35% off your first order! Easy as that.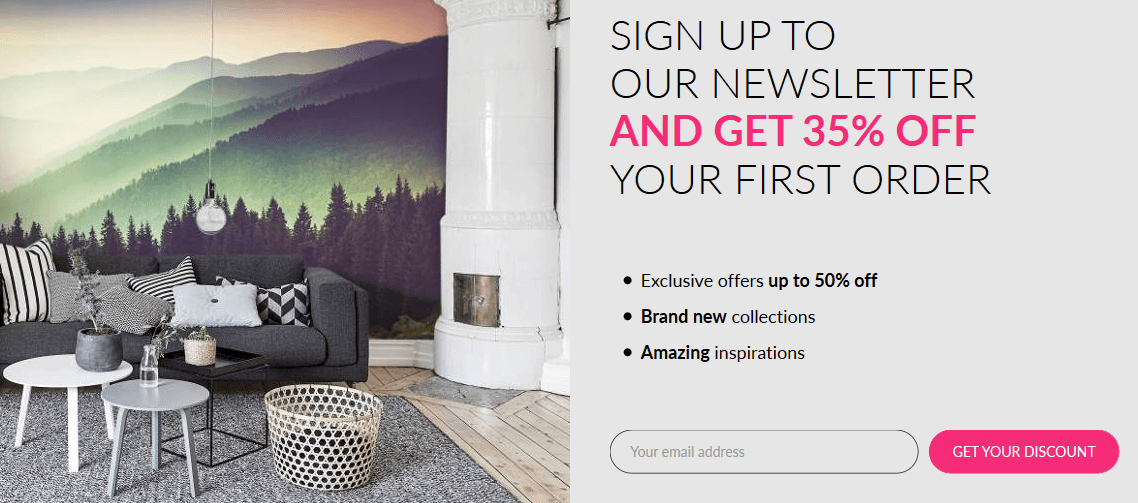 If you order now, you can still receive your shipment before Christmas. 🎅
Pin it!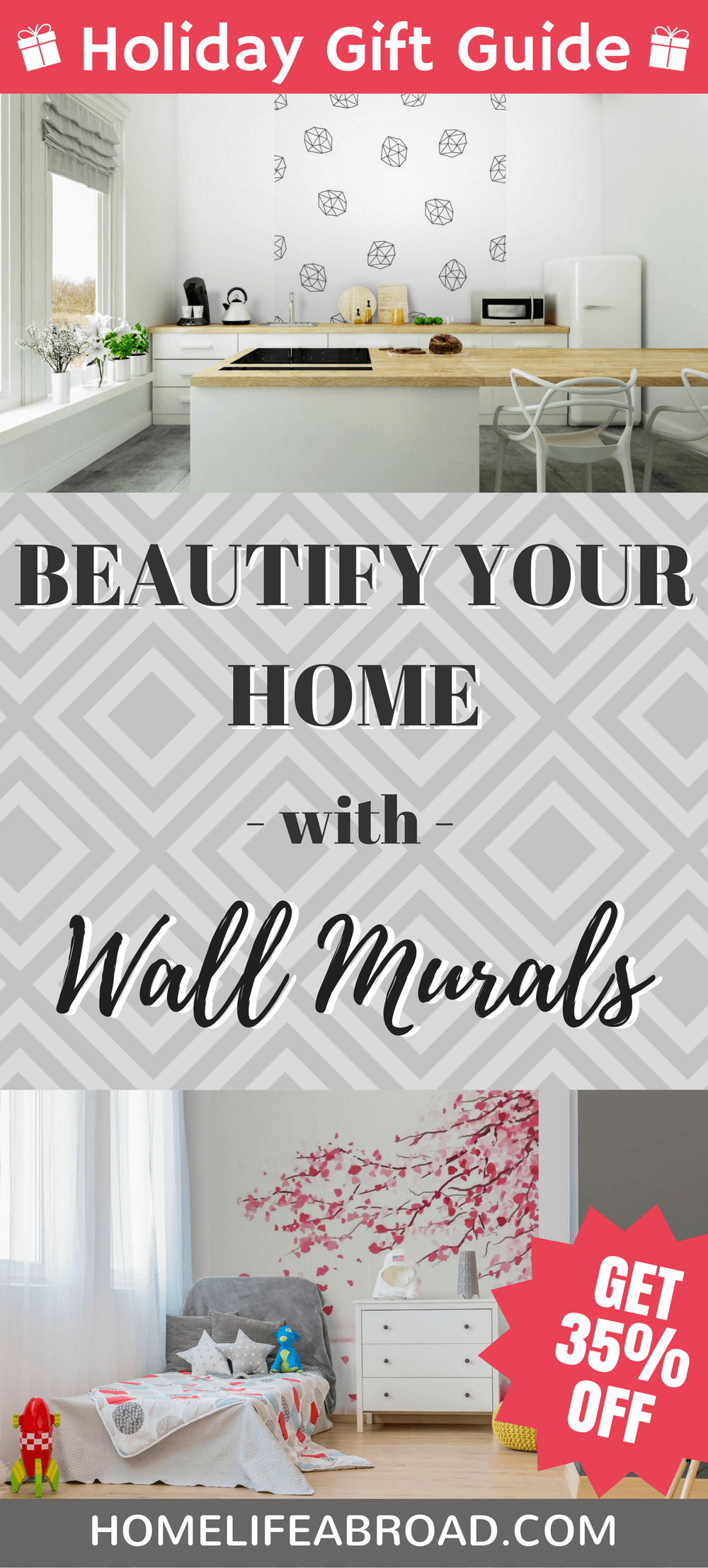 Where would you place a wall mural or sticker?