*This post contains affiliate links and we may be compensated if you make a purchase after clicking on the links.

Having dated a hardcore gamer for the past few years, I know my way around the gifts that gamers need & want. From Fallout to Legends of Zelda to Minecraft, gaming-inspired gifts abound today, especially as their popularity soar.
I picked the items that my boyfriend and I would love to get (including one gift that I bought for him).
Here are my picks for 2015's best gifts for gamers!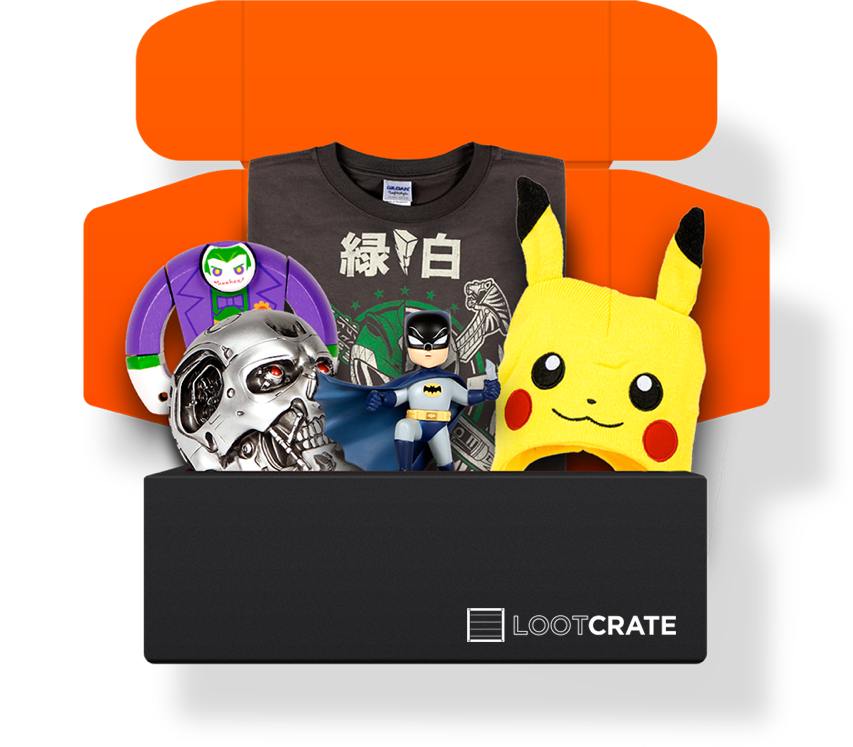 This was my holiday/birthday gift for my boyfriend, who is a huge gamer and geek. He's getting his first box this month. 🙂
Loot Crate is one of the most popular subscription boxes out there, and most definitely the best one for gamers & geeks. Each box comes with a variety of fun surprise items from popular games and geek culture like Star Wars, Doctor Who, Game of Thrones, Pokemon, Fallout 4, etc.
We're both looking forward to seeing what his first box brings – can't wait to receive it!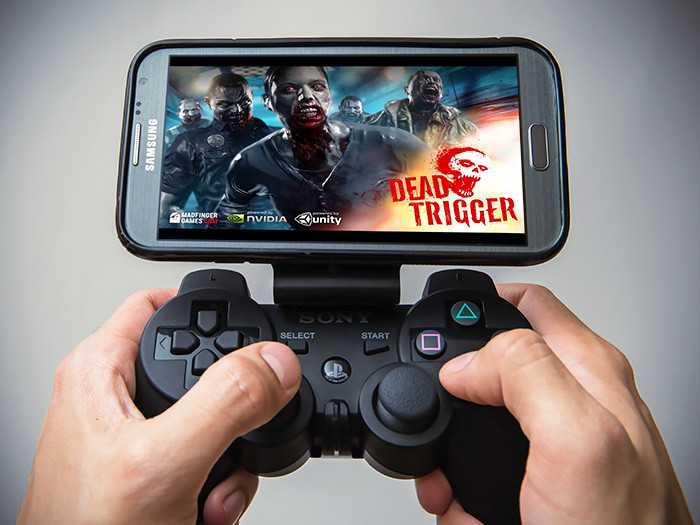 This neat gadget will transform a regular Android phone into a full-out console gaming device. Mount any Android phone to the GameKlip case-mount, place your DualShock 3 controller and play as if were playing a console game on the television.
The GameKlip includes a proprietary cable to connect the device to the controller.
Imagine the possibilities… I might get this for myself!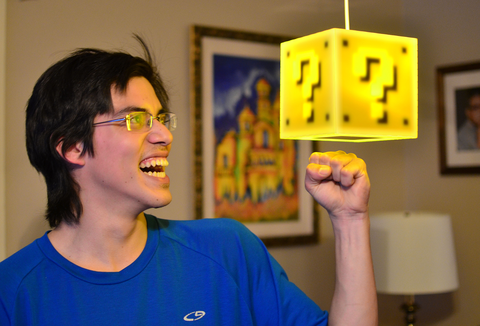 For the Mario & Nintendo fans out there, the question block lamp is a perfect, fun & unique gift! I'm a huge Mario fan myself and have a 1-up mushroom in the living room, but this lamp would really make the room and be a show-stopper.
The 8-Bit Lit is touch sensitive. All it takes to turn it off and on is a Mario-style tap to the bottom. It makes cute 8-bit sounds each time as well.
The lamp comes in one of two designs: either a stand-alone lamp that you can hang from the ceiling or a lamp with a stand to place on tables.

These adorable aprons by darkballoons are perfect for female gamers who also love to bake or cook. I've been a fan of this Etsy store for years and always window shop through her items. 🙂
Apron designs vary but my favorites are the ones inspired by Legends of Zelda, Mario Bros (especially the ghost), Kirby (featured to the left), Harley Quinn, and Sailor Moon.
Ultra cute!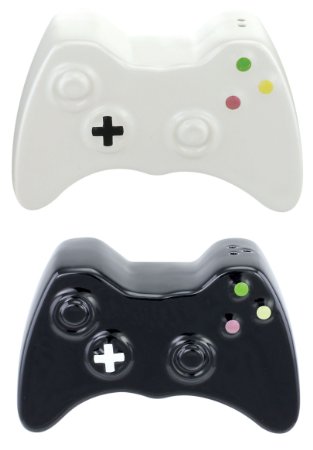 This is a fun gift that any gamer would love on their dining room table. It's a conversation starter, for sure.
The ceramic set of salt & pepper shakers is made to look like video game controllers, specially created for the Xbox fan.
It's a great option for a stocking stuffer or as an amusing gift for any gamer.

What are you gifting the gamer in your life? We would love to hear more recommendations!