The Father's Day is coming and finding a perfect gift for our dads or grandfathers is not an easy task. I love getting gifts but I'm really bad at buying them. That's why I prefer experiences to "things". Gifts get forgotten but experiences especially things you do together are the most memorable gifts.
Most of us know our dads really well and know what kind of things they like to do or what are their hobbies, so it's a good start for finding a great gift idea. Another great idea is to find out if your father has a bucket list.
Everyone has a bucket list that they carry around in their mental pocket of all the things they want to try in life. These lists usually contain big dreams that can potentially take years to achieve and lots of money. But that doesn't stop us from dreaming about them.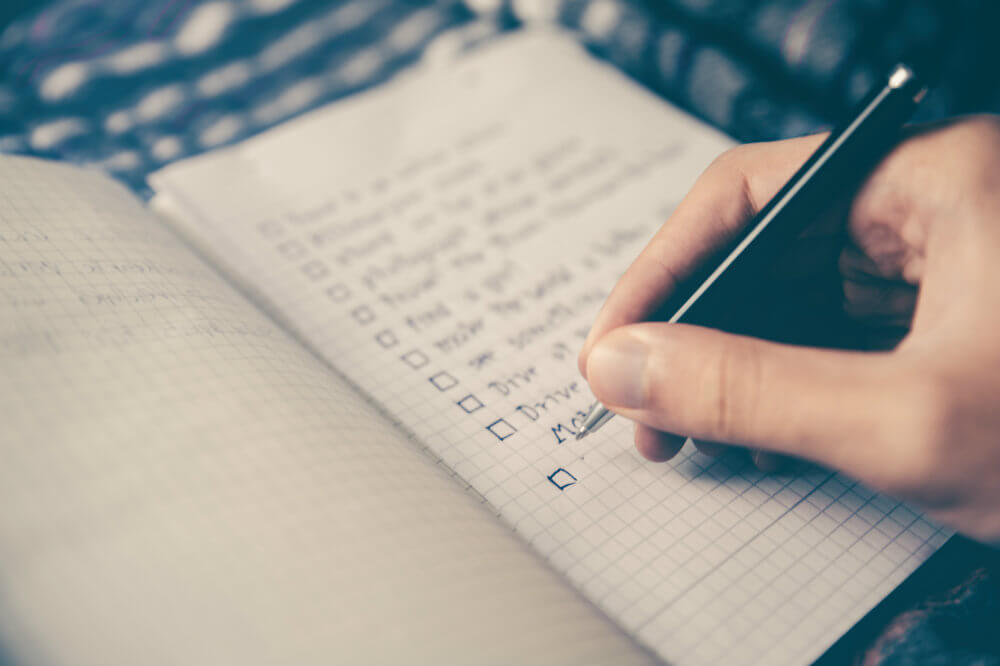 * Find out the things your father has wanted to do but has not had time for.
But instead of those expensive dreams, I'd try to find out if he has a bucket list that can help him check off things that are a little more day-to-day? For instance, maybe he has meant to try that new Vietnamese restaurant but hasn't had made time for that. Maybe you could reserve the table there for the Father's day and experience the amazing food with him. Or perhaps he wants to try a new sport but does not know where to start. It could become something amazing and a real passion for him, but he just keeps putting it off. So give him a hand and try some new adventures with him!
* Get the best rock climbing shoes of 2017 for your father and take him rock climbing! I'd start indoors! Or why not spend some time hiking, camping or even fishing. What matters is that you do it together!
The easiest way to try anything new is to try it with a friend. So be that friend to your father and encourage him to try something new and maybe even something out of his comfort zone. It will be something to remember!
Here some ideas for experiences you could share with your father:
sports (climbing, tennis, hiking, paddle boarding, etc.,)
weekend getaway
classes (cooking, crafts, photography, music, etc.,)
movie night
concert tickets
tickets to see his favorite sports
geocaching
tour with a Hop-on-hop-off bus
luxury car driving experience
try a new restaurant
museum tours
paintball experience
Segway tours
* Cooking classes are really popular because they are a lot of fun and they are also great for bonding. It doesn't have to be anything fancy, BBQ and grilling classes, maybe?
Whatever new venture (especially sports) you'll decide to try, give it a couple of more goes and stick with it for a few weeks. It will give you and your dad something to look forward to every week.
We know that the best gift of all is the time that we dedicate to each other so giving an experience as a gift for the Father's Day and spending the time together is something he will cherish for a long time. So give it a chance! And enjoy the time you can spend with your father.
What will you give to your father for this Father's Day?