**This post contains affiliate links and I may be compensated if you make a purchase after clicking on the links. This is at no additional cost to you and we appreciate your support in this way!
Today is the Autumnal Equinox marking the start of Fall, and yet another reminder that 2016 is flying by. Before you know it, the holiday season will be upon us and we will get countless reminders to connect with family and friends to give updates from the past year.
It might look early for you, but it's better to start preparing for the holiday season as soon as possible! Get a head start on the hustle and bustle and let Mixbook help you create beautiful holiday cards to share with your loved ones.
With so much to do and so many people to see, don't let a project like this slow you down. Use the Mixbook's Quick Card Editor to whiz through the process in under 10 minutes!
Choose from thousands of professionally designed card themes then personalize it to your heart's content. Alternatively, start from scratch and choose from beautifully rounded trim edges, countless background designs, and matching address labels for the DIY custom card you've been imagining, add some Christmas card sayings and you are ready!
Here are some of our favorite Christmas card designs: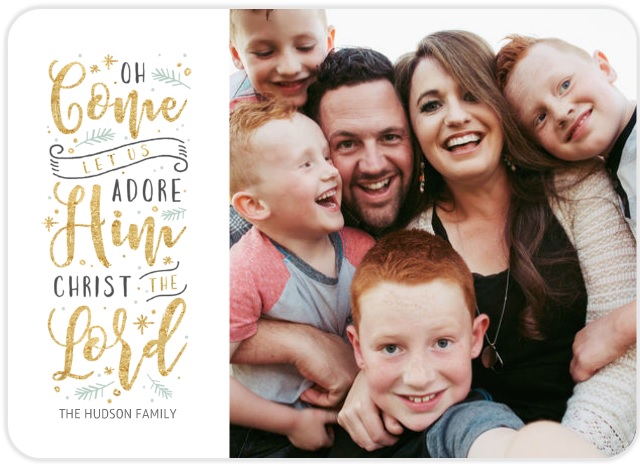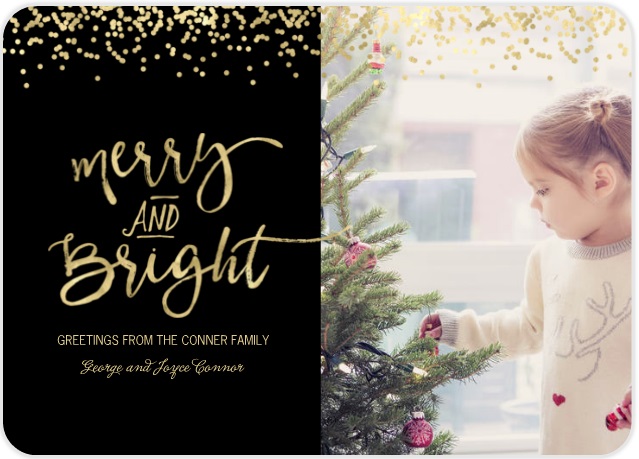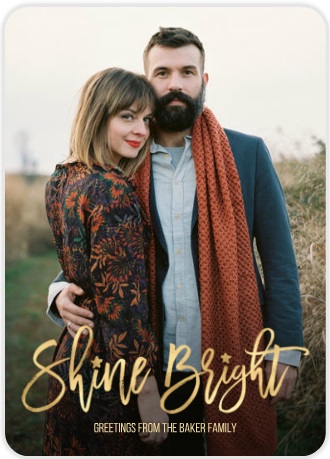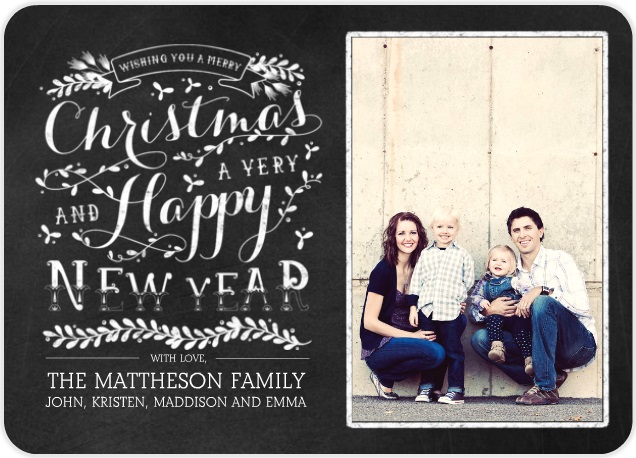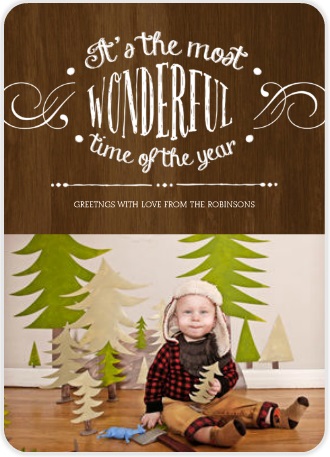 Order your Christmas cards online now! Prices start at just $0.69. Act fast and take advantage of a BOGO card & calendar deal. Mix and match calendars and cards to get the equal or lesser value item free with the code FALLBOGO.
Will you be sending out Christmas cards this year?