**The links in this post are affiliate links and we will receive a small commission if you make a purchase after clicking on our link. We appreciate your support in this way!
The new school year is just around the corner and back to school shopping in its full swing.
Have you started back to school shopping yet? If not, check out these Back to School deals at Zulily!
According to Zulily, five of the top trends for the new school year include:
Northern Exposure – From faux fur capelets and moccasins for girls to hoodies for boys emblazoned with bold animal faces, wild looks are big for back to school
Galaxy – Starscapes, planets and are other galaxy themed prints make their way onto clothing and accessories alike for fall Sublimation is really big and should be said in here
90's Flashback – They say if you've lived through a trend once not to wear it a second time around, which is why today's school kids are the only ones cute enough to pull off 90's inspired looks, including acid washed jeans with bold bright 90's prints along with Harem pants – Can't touch this.
Camo Cool – From backpacks and binders to shoes and jackets, expect to see camouflage prints in a wide variety of colors in school hallways this fall
London Calling – Trench Coats and hooded jackets paired with textured wool and corduroy will keep kids on this side of the pond warm when fall's crisp temperatures return
Our favorite back to school deals from Zulily:
Heart Splatter Mini Backpack $7.99/€7.20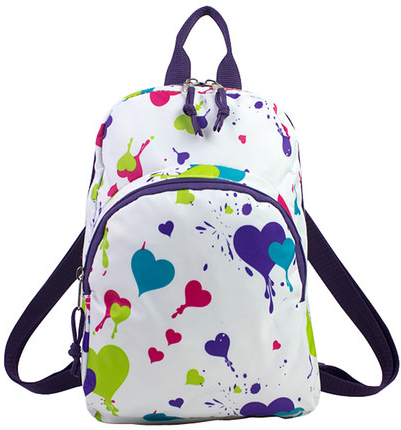 Pink Paul Frank Lunch Set $13.49/€9.97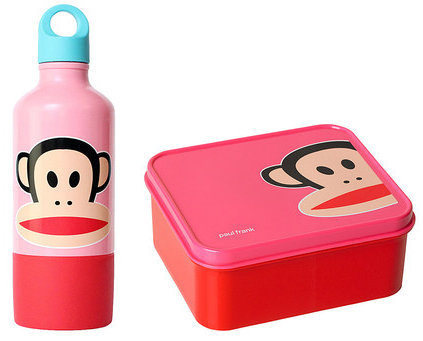 Blue Floral Personalized Lunch Tote $24.99/€18.48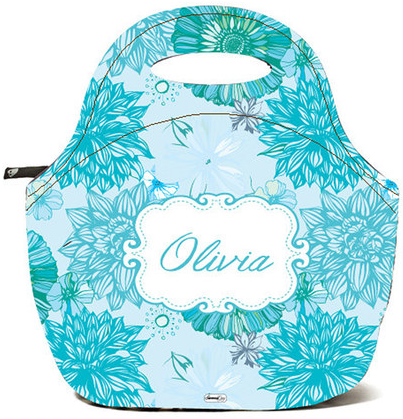 'A is for Apple' Alphabet Wall Art $18.99/€14.04