*This post contains affiliate links, and I will be compensated if you make a purchase after clicking on my links (with no extra cost to you). We appreciate your support in this way!
Ah, Christmas is coming and we are loving all the amazing sales and goodies!
I was rummaging through ModCloth's 2014 Holiday Gift Gift and fell in love with a few items that I wanted to share with you all! Who knows.. maybe you will be inspired to buy that perfect gift for your loved ones. Check out some of the best goodies from Modcloth, and head on to their Holiday Gift Gift to see more!
You've Gato a Call Phone Stand
It's tough to pick among so many neat items! I'm a sucker for gadgets, cute, unique things that catch people's attention, like this adorable "You've Gato a Call" Phone Stand. Talk about the perfect gift for the cat lover! Looks like I know what I'll be getting my sister this holiday.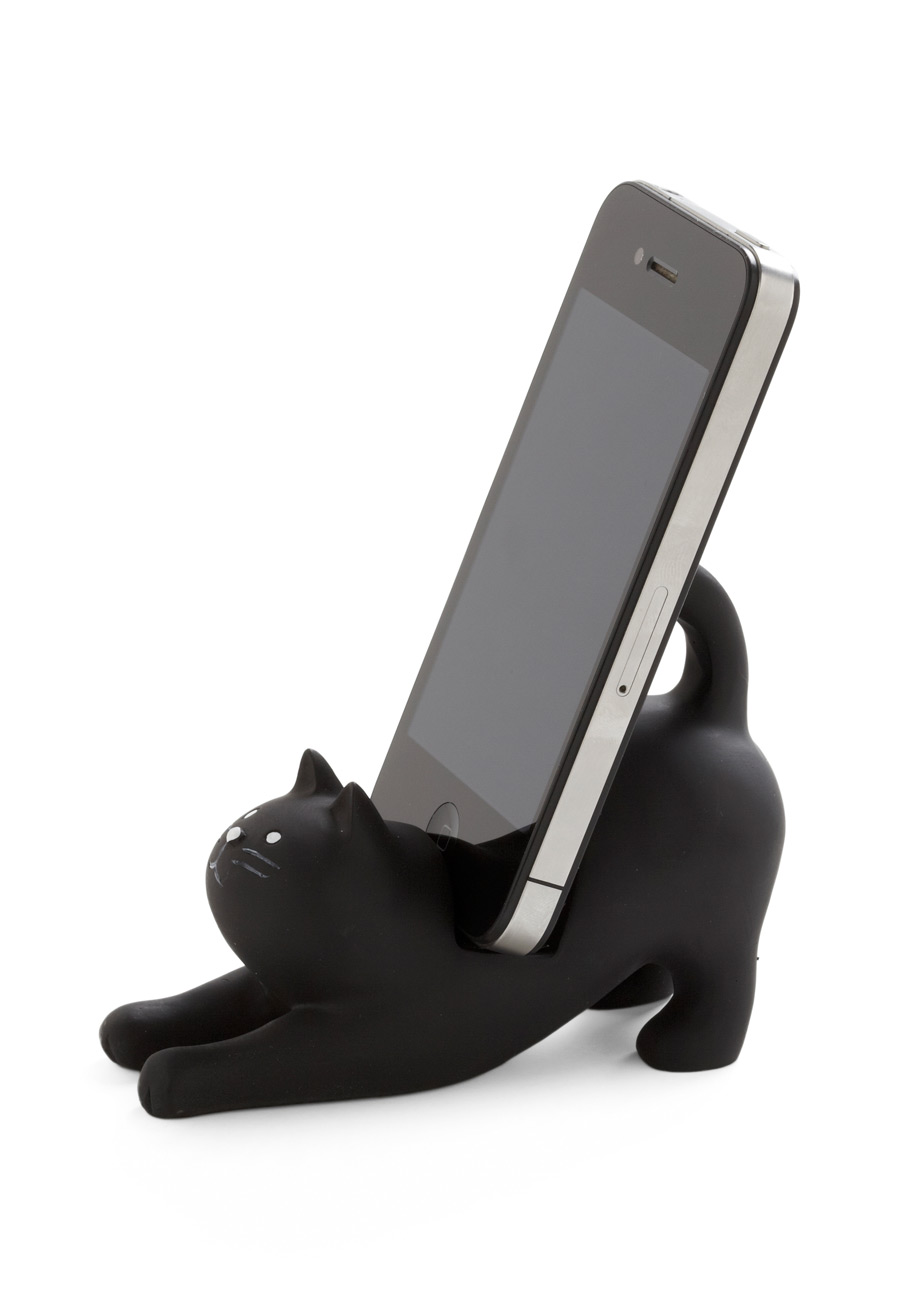 And just look at these other fun & unique goodies..
The Most Adorable Salt & Pepper Shakers Ever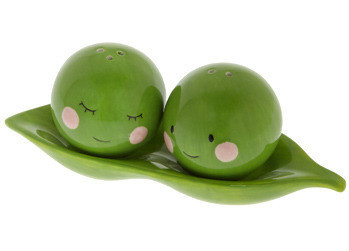 Own the cutest salt and pepper shakers to have ever existed! I love the sweet smiles on these cute little shakers. Imagine how adorable they would look on your table – and what a show stopper! No guests could resist their happy, little faces.
A few other adorable kitchen items that we really want:
A Gorgeous Classic Dress
I'm loving the look of this beautiful dress – from the purple tone to the simple, but classically elegant design. Here's a dress that is perfect for work – AND – for a night out. It works for almost any event actually! Plus, it reminds me of the secretaries' dresses from Mad Men… it's the classic 1950's look.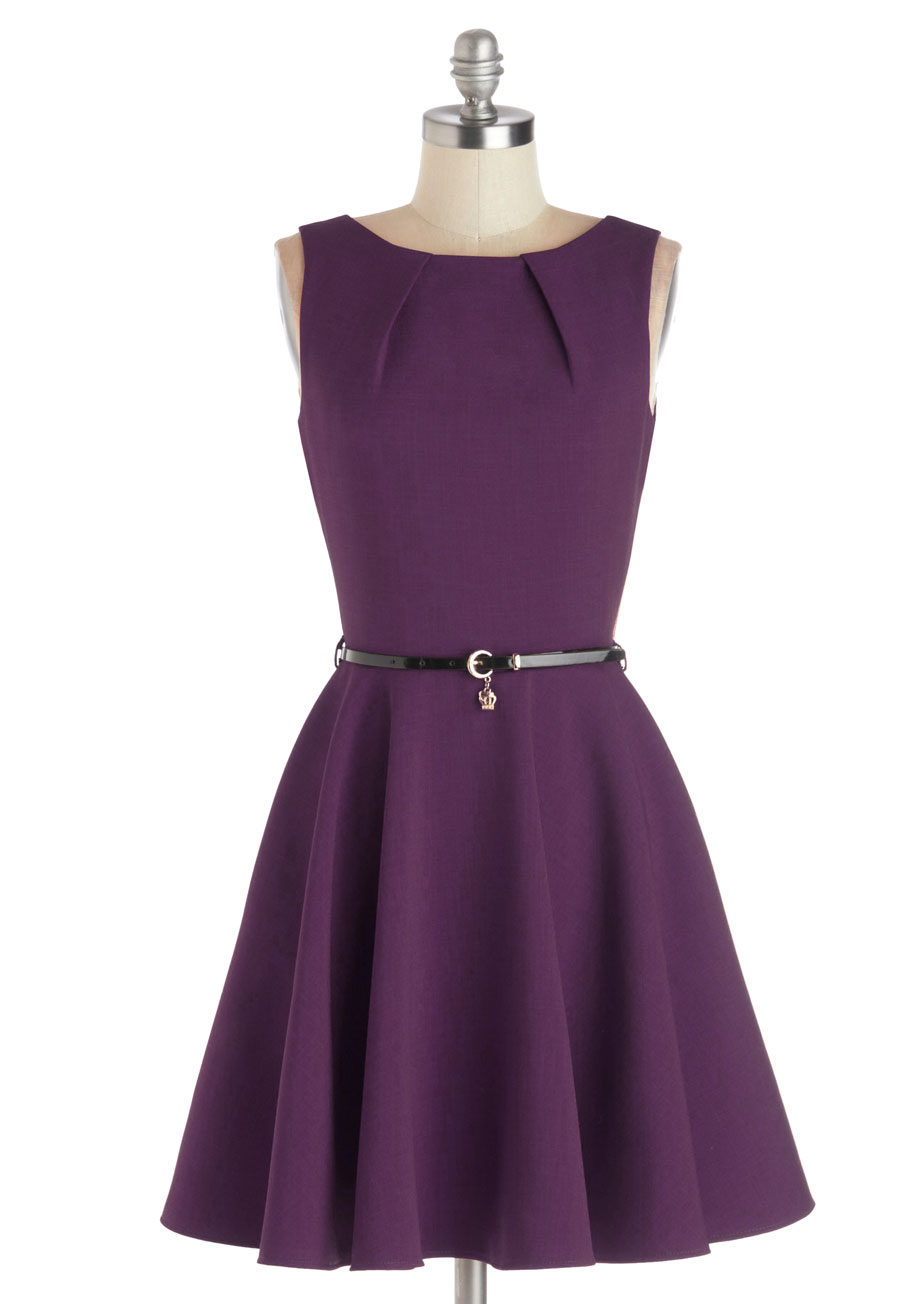 And check out these other great clothing items! (All their dresses are amazing actually)
You can't go wrong for Xmas with ModCloth!