** Some links are affiliate links meaning, at no additional cost to you, we may get a small commission if you make a purchase. We appreciate your support in this way!
Home Life Abroad's Holiday Gift Guide 2014 brings you gift ideas for Her! Here are some of our picks for your female friends, relatives, and loved ones.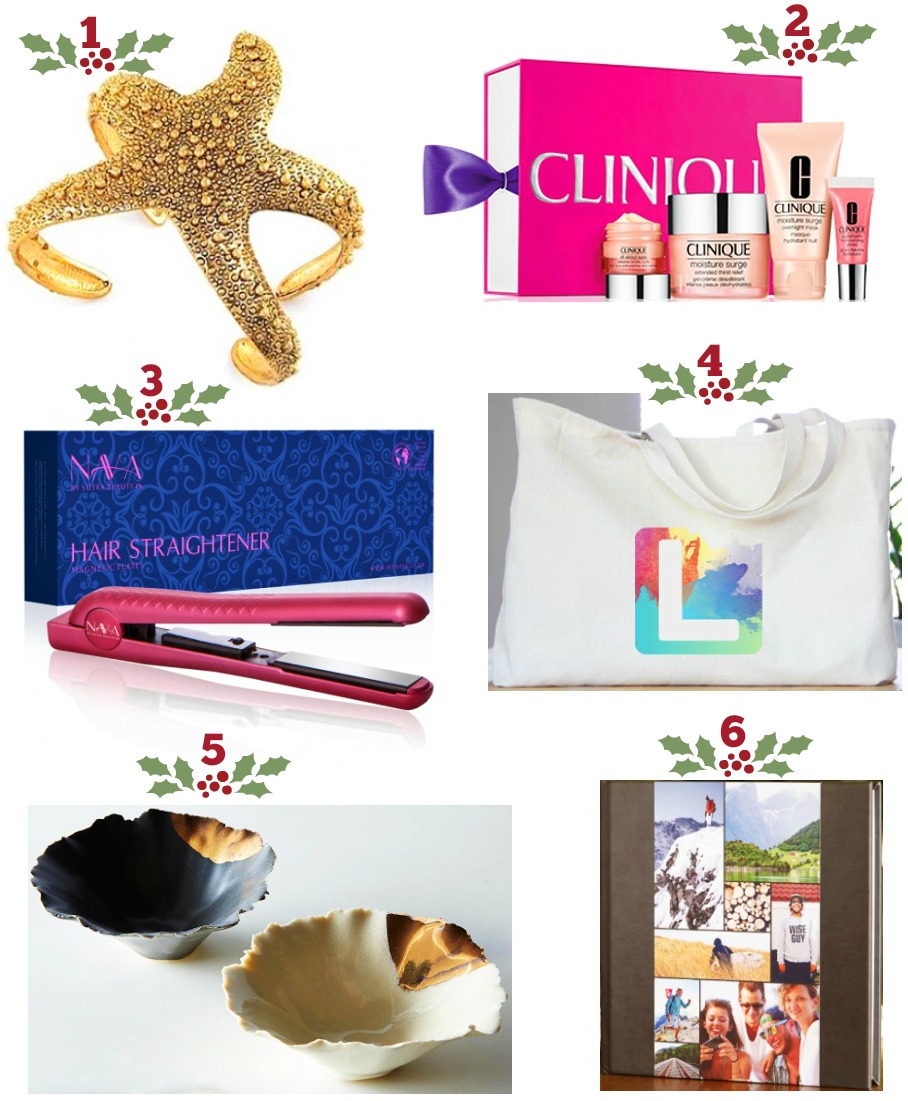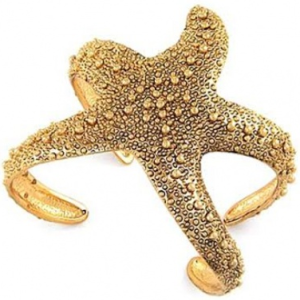 Designed by Hovey Lee Eco Jewelry, this hand cast reclaimed brass Oceane Cuff Bracelet is one of a kind. It's made with recycled materials and organic texture with gold platina has been used for an amazing appearance. The pliable metal arms are totally adjustable for a perfect fit.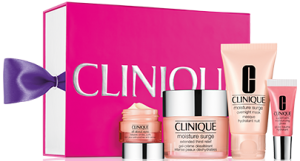 Clinique's More Than Moisture gift set is perfect for a woman who likes to take care of her skin. The elegant gift set includes essential hydration products for face, eyes, and lips. Provides lasting hydration, treats undereye circles and puffs.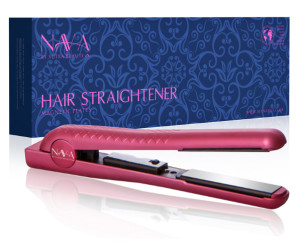 Hair straighteners that both straighten perfectly and keep your hair healthy and strong are hard to find. Luckily, there's the beautiful Nava Hair Straightener! It's a top notch, a high quality hair straightener that allows you to set your own temperature. We reviewed it ourselves here, so we can attest to it's straightening power. It's a wonderful gift option for that special lady in your life.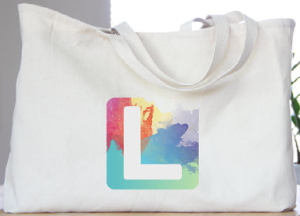 This cream coloured handmade Watercolor Initial Tote Bag is eco friendly and 100% cotton. It's sturdy, has plenty of storage and the double-stitched seams add durability. Customize it with your choice of initial print for a personal touch. See our review!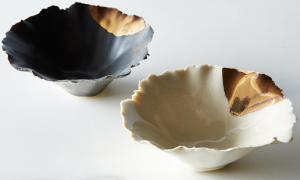 These elegant and modern-looking Gold-Dipped Seashell Bowls by Kim Gilmour are an excellent gift for someone who has everything. Ideal for holding jewelry, snacks, small bits and bobs or why not to use them as a decorative element around the house.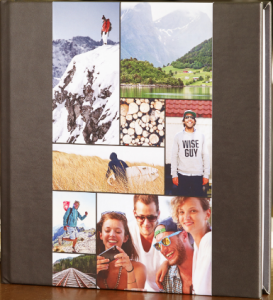 Montage photo book is an ideal gift for your loved ones. Imagine a personalized book for a trip down memory lane with photos printed on lay flat paper and covers wrapped in eco-friendly leather made to last. It's really easy to create a superb book with a different theme and layout options available.