**This post contains affiliate links and I will be compensated if you make a purchase after clicking on my links.
One of my most enjoyable trips was a springtime road trip in Northeast USA. We traveled through New York, New Jersey, Maine and Connecticut and I had the time of my life. The warm breeze, the fresh air (outside the city) and the company made it all the better. Our tune that trip was Kid Rock's All Summer Long – it was playing nonstop on the radio and we blasted it every single time. A perfect road trip song. 🙂
Springtime is coming back, and so are the warm breezes and memories of that romantic road trip. And with the wonderful weather and green landscapes comes a fresh new style to celebrate spring, straight from Modcloth. We have featured Modcloth A LOT, and it's with good reason… we love their clothing and items!
Now we want to showcase their beautiful romantic road trip style collection. With seasonal hues and free-spirited details, they really caught our attention!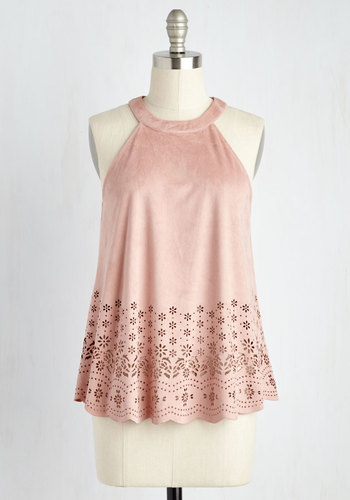 I am loving this stunning
stationery search top
. The color, the lightness of the fabric and especially the beautiful cut-outs in the bottom. I want this ASAP! (Correction: I need this)
Very cute romper
! The colors and combination of patterns on this romper are perfect. What a beautiful and breezy piece.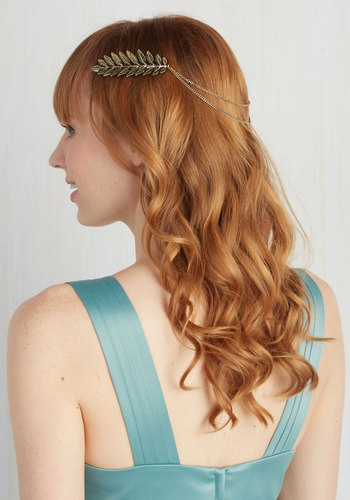 This is a very Roman-looking
Leaves of Classic Hair Comb
. It looks so regal and I like the placement of the chains resting on the hair. This would look great on my hair!