** Some links are affiliate links meaning, at no additional cost to you, we may get a small commission if you make a purchase. We appreciate your support in this way!
Personalized gifts are one of the most thoughtful presents you can give. Whether you make them yourself or you purchase a personalized gift for your loved ones, you will create something lovingly unique. Check out some of our favorite personalized gifts!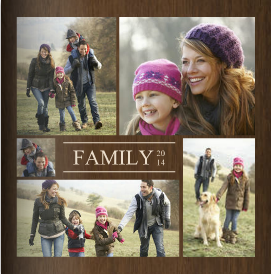 Create a beautiful, heartfelt photo book for the one you love with Mixbook Photo Books. Mixbook has one of the easiest photo book creation services. You simply upload your pictures, and their easy software will set up your photo book quickly. (You can customize it, of course!) You can also make calendars and greeting cards easily.
Prices are very affordable! Books start at $12.99.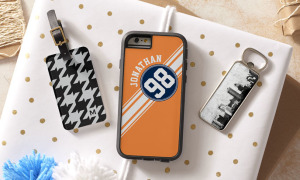 We love Zazzle's customized gifts. They have a ton of customized gift options, from cell phone cases to mugs, pet bowls, hats, and shirts. You can create a personalized gift quickly and with little effort. Select your item and easily load images, text or photos. Zazzle will print the item and send it out to your lucky giftee!
Prices vary depending on the item you want to personalize.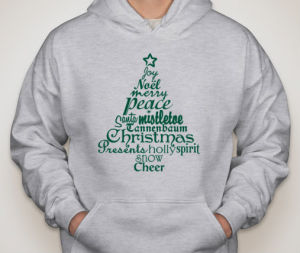 Use a funny inside joke, a meaningful photo, or anything you want to print on a great quality CustomInk T-shirt. CustomInk offers a bunch of different clothing options for printing like hats, winter wear, sweats or just the plain tees. Their design lab is awesome: it features attractive fonts and makes it easy to personalize the t-shirt. They also have thousands of pre-designed images you can use in your custom design.
Prices vary depending on the item you want to personalize.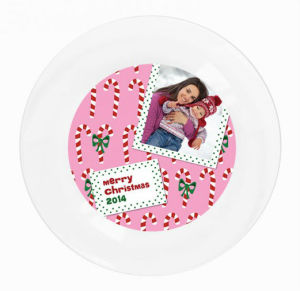 We love Create UR Plate's beautiful customized plating gift option because of how unique they are! You can select your design, add photos, textures, text, images and customize the plates as you wish! The design software is very easy to use. Imagine making some heartfelt Christmas plates with your kids' pictures for Grandma & Grandpa. You can even choose to print on disposable dinner plates or on clear, high-quality glass plates. It's a great gift option!
Prices vary depending on the plates you want to personalize. Anything from $7.75 for 40 disposable plates to $29.99 for 6 glass plates.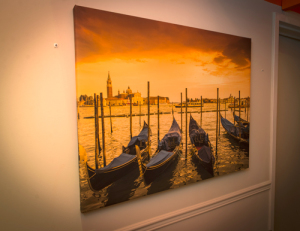 If you have a painter or photographer in your life, then you know how much a gift like Pictorem's canvas prints could mean to them. Pick one of their most beautiful pieces of artwork, print or photographs, and Pictorem will turn it into a stunning museum quality canvas printing. Their stretched canvas will include free image optimization, customized sized, a hanger, museum gallery wrapping, and a 100% risk-free guarantee. You can also print your own family's pictures or anything you would like to have up on the canvas. It's a wonderful gift to receive!
Prices range from $17 up. (Order now and get 40% off!)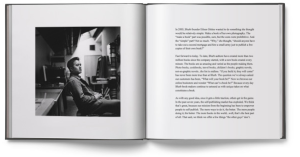 Imagine creating a beautiful book featuring your friend or even your daughter as the superhero of the day. Well, with Blurb, that's possible! From picture books to textbooks, magazines, and ebooks, Blurb will help you create your own customized book. Easily select templates and create your book with their professionally designed creation & layout tools. Your book won't just be personal and touching – it will also look extremely professional!
Prices vary depending on your book needs.