February, the month of love makes us thinking about love, friendship, relationships, and being alone. In this day and age, almost nobody wants to be single. I really enjoy my alone time once in a while but being single can be downright depressing and incredibly lonely for some people.
On the flip side, nobody wants to be in a tumultuous relationship. Finding a lifelong partner can be difficult, but it is not impossible. I remember my mom saying that love will happen when you least expect it and aren't looking for it. It's nice, but not all are willing to wait, so they take the matter into their own hands and start looking.
In fact, there is an abundance of ways to find someone, who will love you for the rest of your life. While many people prefer online dating, you should also give a try to phone chat lines. Phone chat lines have been around since 1981 and have transformed a lot during the past decades. So let's see why the service that is more than 35 years old is making a comeback now.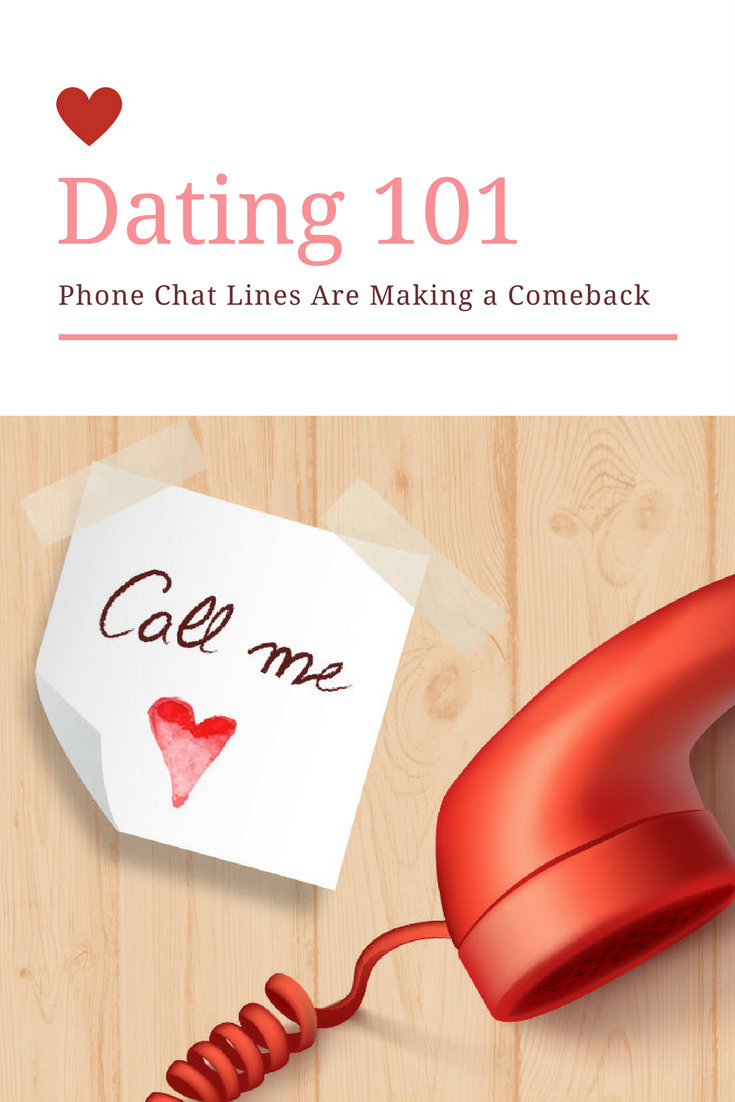 Closer Connections
Chatting on the Internet can be tons of fun. The Internet offers a greater level of anonymity and this can make it difficult to know who you're speaking with. You might be chatting with an underage individual, who lives hundreds of miles away and might lie about their sex. With a chat line, this will not be a problem. You'll be able to connect with people in your area and you'll know immediately whether or not these individuals are of age. Also, a voice can tell you a lot about the person you are talking to. If you're looking to form a closer connection with someone, using a telephone chat line will be your best bet.
Specific Lines For Specific Preference
Another interesting thing to keep in mind is that phone chat lines are specifically designed for individuals with specific interests. There are chat lines for people with different hobbies, sexual orientations, interests, and it's also possible to find chat lines for people of different ethnicities if you would like so. Truly, the possibilities are endless and you can rest assured knowing you'll always be able to speak with somebody that has the same interests like you have!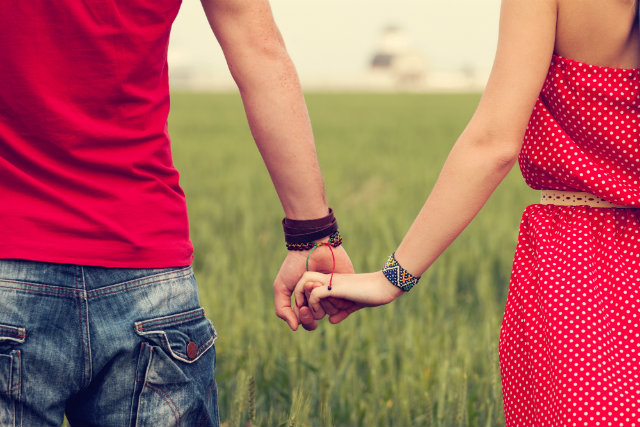 More Personal
It is easy to compare Internet dating with phone chatting, but they couldn't be more different. With telephone chat lines, it is possible to form a more personal relationship with the other chatter. There is something unique and more personal about chatting with someone over the telephone when compared to written text. You can pick out the person's emotions directly from their voice, so you'll know precisely how they react to the things you've said. Therefore, those that are serious about getting into a personal relationship should never estimate the power of a phone chat line.
Hang Up And Disappear
As always, when getting to know new people, it's important to keep yourself safe as you don't know much about the other person yet. With the Internet, your profile and personal information are difficult to hide. If you happen to run into a creepy chatter, it will be difficult to avoid this individual online. With a phone chat line, you can stay away from those that you do not like very easily. Simply hang up the phone and refuse to answer that individual's calls again. Easy and safe, isn't it?
How did you meet your significant other? Have you used any telecommunication platforms for meeting people?
*Unedited call me image is designed by Freepik.
*Couple holding hands image is designed by Freepik.