Disclosure: Some links may be affiliate links. They are at no additional cost to you, but we may get a small commission if you make a purchase. We appreciate your support in this way!
Mother's Day is coming up soon and now is the time to prepare by getting something extra special for the mommy in your life! Here's a collection of gift ideas that may just tickle her fancy and help her love the day that is all about her.
Anything CafePress
You really can't go wrong with CafePress. They have a huge variety of mother's days' gifts, from t-shirts to pajamas, mugs, jewelry and more. The prices are fairly good but they are set by each individual seller, so there are lower and higher prices. Here are a few of our fave heartfelt finds from the store: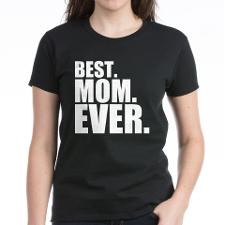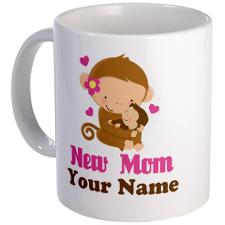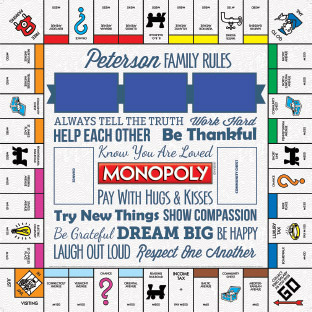 Unique & creative gifts
The world wide web has so many unique gift ideas for moms, that I don't know where to begin. You can easily spend hours of your day going through interesting jewelry, products, and ideas and you'll still only see a small percentage of the products available! Between things I found were amazing classes at Craftser (quilting, photography, crafts, cake design, and more), lights that look like flowers, a gorgeous and unique flower vase – and more.
Personalized is thoughtful
You can create a calendar showcasing your beautiful family for mom to enjoy throughout the year at Shutterfly or make your own t-shirt design at CustomInk. There's also gorgeous pillowcases and collage mugs that will help you express your love. Options for personalized products are always available online and will add an extra touch of thoughtfulness to your mother's day gift.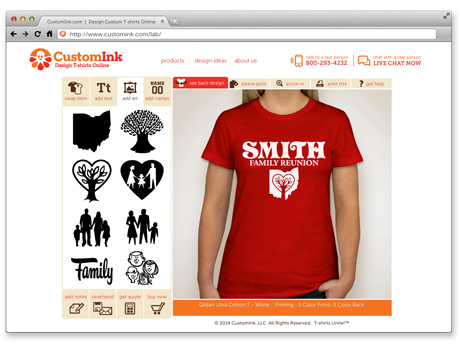 Makeup, jewelry, and fashion items are always a sure win
Most moms are happy receiving makeup, jewelry, shoes and fashion items (or how about a gift card?). I know my mom loves these items always – it's hard to go wrong when I give her something beautiful to wear.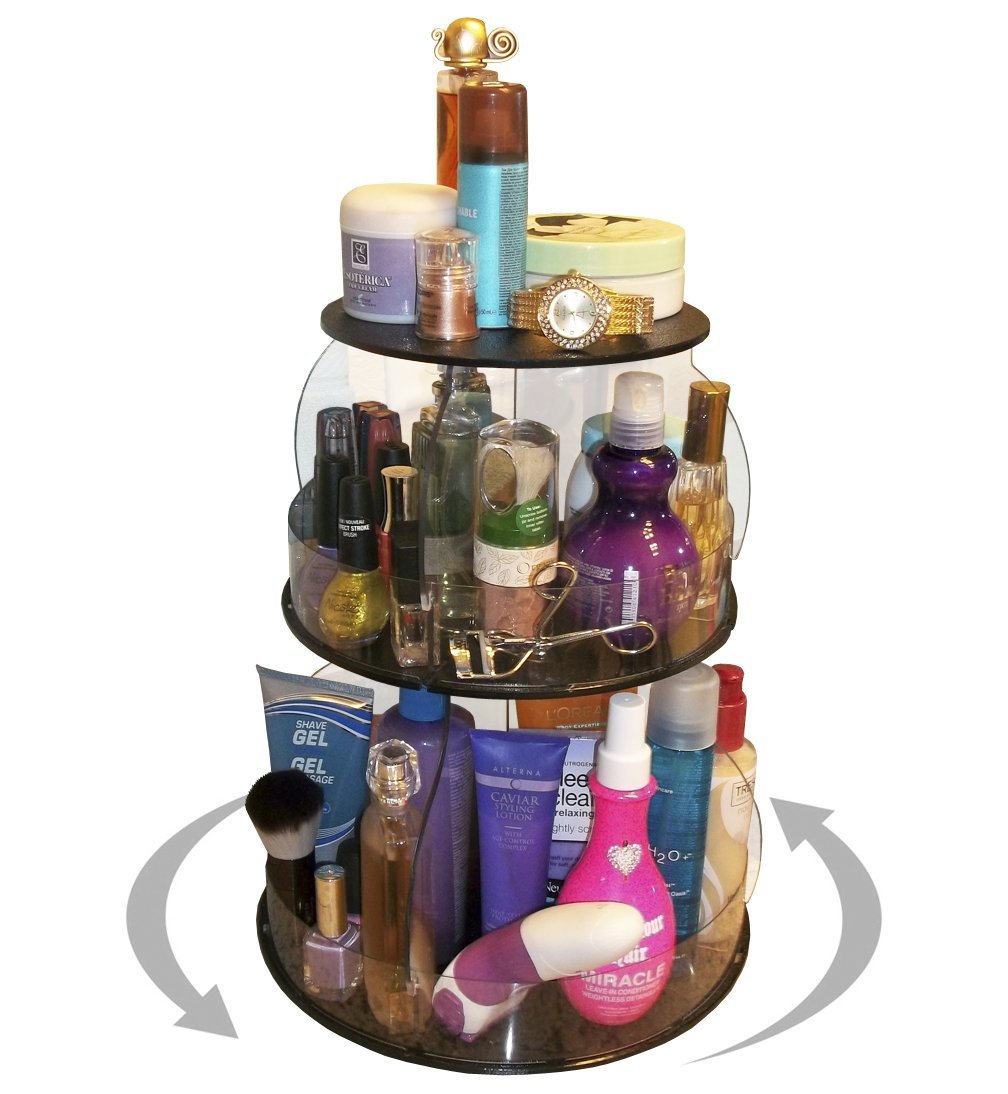 So, there you have it! Our list of great gift options for mom on her special day.
What will you be getting the special lady in your life? (Or, if you're a mom – what would you want to receive from your kids & hubby?) Let us know below!