*This is a sponsored post brought to you by Cars.com. All thoughts and opinions are my own.
Now that the holidays are coming there will be millions and millions of journeys are being made on the roads – getaways, visits to family and friends, winter holidays, or the dreaded last minute shopping. So if you or your family are one of those millions of people who have to take the car during the holiday frenzy, it's important to be prepared! Car safety is really important and might helps us to keep our family and ourselves healthy and safe so we all can celebrate happy holidays.
Here are the three super easy car safety tips to keep your family safe during holiday journeys.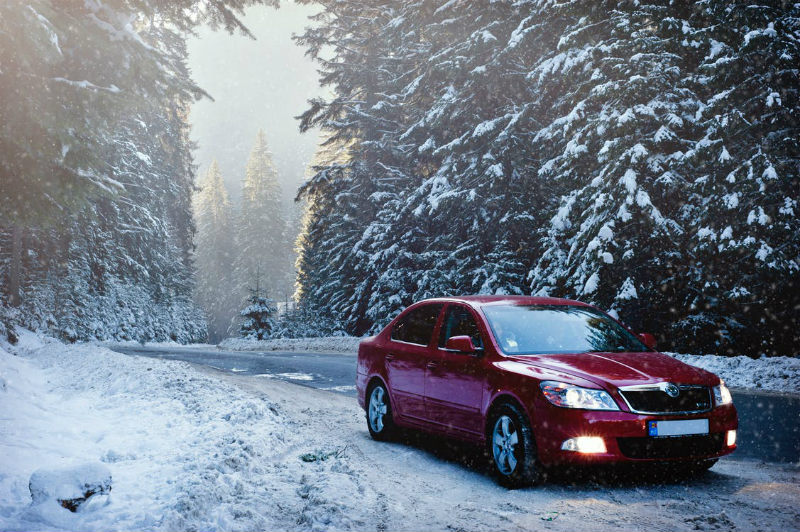 Schedule a checkup
I know it's a basic thing to do but sometimes we forget! The basic maintenance is necessary and might help prevent accidents. You can do the checkup yourself or let the experts do it. Be sure to check the coolant, engine oil, windshield washer fluid, wipers, lights, fan belt, and hoses. Inspect the tires checking their tire pressure and tread depth. If you have to drive in snow and ice you might need snow tires. Also, check your spare tire!
If you travel with kids, mow might be the right time to do a car seat check. If you haven't done it before, I'd recommend you to check out how cars.com certified child safety seat installation technicians do it.
Be Prepared
Holiday journeys might be full of traffic jams, bad weather and unexpected situations, so it's better to be prepared.
Check the traffic information – Know about roadblocks, traffic jams or detours! Plan your trip accordingly and try to avoid peak times.
Pack the entertainment & snacks – This is especially important when traveling with kids. Snacks, drinks, games, music, and videos make the ride for your kids more pleasant and you won't be distracted and will keep your sanity.
Keep the mobile phones charged
Have an emergency kit ready – Be prepared for an accident or medical issue. Create an emergency kit containing first-aid kit, blankets, flashlight, extra snacks, & water, etc.
Prepare the documentation – Be sure to have your driver's license, vehicle VIN, and insurance documents with you. You'll never know when you might to present the driver's license or need the VIN to get your car towed by the junk car company.
Use the map! – If you are not completely sure how to arrive at your destination, use a map, do not rely just on directions you were given. There might be detours you might have to take, so it's better to know where you are going.
Take It Easy
Yes, it's easier said than done but keep in mind that the holidays always bring a lot of traffic and people rushing. Try to rest before the longer trips and make stops as often as needed. Take the time spent driving as the way to spend some time with people you are traveling with. Try to be friendly to other drivers as we all have the same destination – to be home safely for the holidays!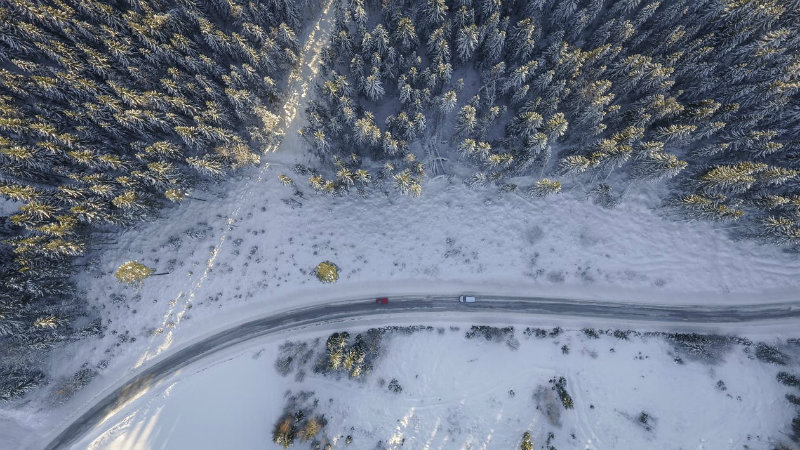 How do you keep your family safe during holiday travels?