** Some links are affiliate links meaning, at no additional cost to you, we may get a small commission if you make a purchase. We appreciate your support in this way!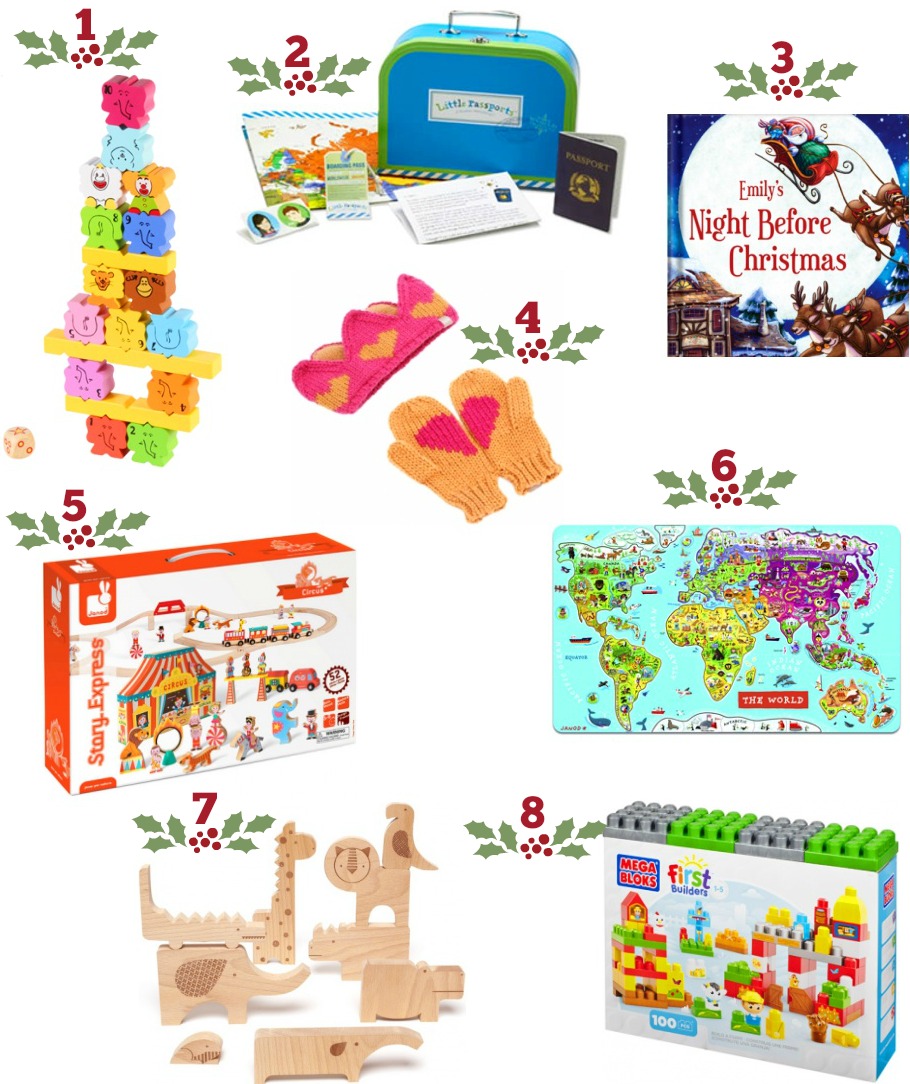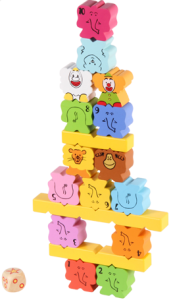 This fun and colourful Zimbbos! Elephantastic Pyramid is a perfect present for ages 3 and up. The wooden circus troupe building game teaches balance awareness, colour recognition, counting, develops dexterity is a great way for a family to play together.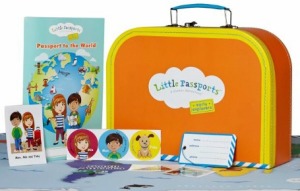 Thanks to Little Passports entertaining and stimulating nature, learning will be easy, fun and enjoyable even for kids who are not interested in geography or history in particular. Little Passports Early Explorers, World Edition, and USA Edition will make a perfect holiday gift for every kid who dreams of traveling and exploring distant and exciting countries! See our review here!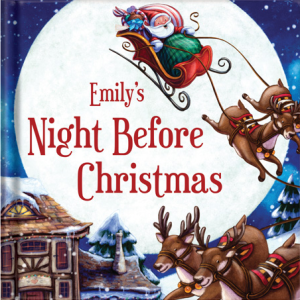 I See Me! personalized children's books are a perfect gift for every kid who loves reading or listening to bedtime stories. Night Before Christmas book lets your kids to be a character in a classic Christmas poem by Clement Clark. You can upload your child's photo, include them on Santa's "Nice" list and add a unique dedication message.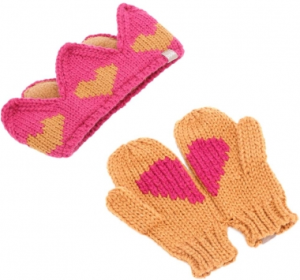 This über cute Crown Headwrap with Heart Mitten Set from Peppercorn Kids is a superb present for a little queen or a princess in your life. Great for keeping the cold away and for the pretend play or the dress up game at the same time! Comes in pink or purple.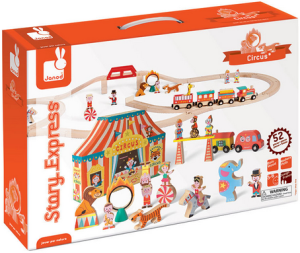 Let the show begin! Janod's wooden Story Express Circus train set brings your kids hours of fun. The train set comes in a big suitcase box that turns into a performance tent. Includes 21 figurines (circus animals, clowns, ringmaster, etc.), a train set with 2 carriages and 26 circuit tracks.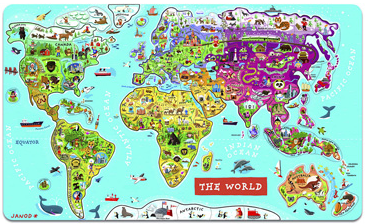 This magnetic world map by Janod makes learning about the world really fun! Thanks to its lively colors and fascinating drawings the map sure draws attention. The map consists of 92 magnetic pieces that can be stuck to the main map like a puzzle. The map is full of curious facts about countries and continents. A great gift for kids who love to explore.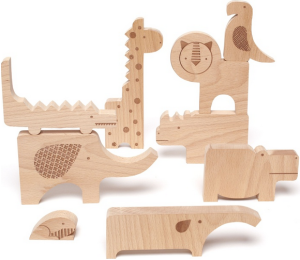 Petit Collage's Safari Jumble Puzzle comes with nine hand-cut animals made of natural beech wood and a reusable tray for storing. Laser etchings give the figurines beautiful details, so the puzzle is not just for playing but also perfect as a decoration for the nursery. Let your kids assemble, stack and have fun with this safari puzzle!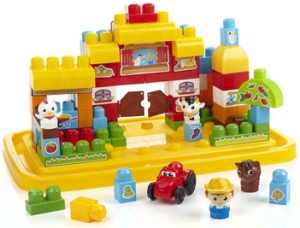 Farm set by Mega Bloks is an ideal gift for kids ages 1-5. The set includes everything your kids need for an entertaining farm play. 95 pieces, farmer, horse, cow, chicken, tractor and farm-themed stickers give a possibility to develop different play ideas.