** Some links may be affiliate links meaning, at no additional cost to you, we may get a small commission if you make a purchase. We appreciate your support in this way!
Looking for the perfect gift for a kid? Look no further!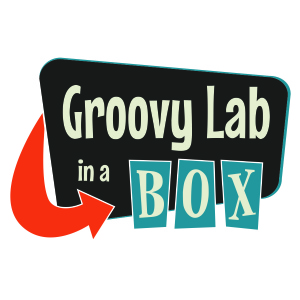 Here at Home Life Abroad, we are big fans of educational gifts for children. Having grown up on them myself (I always made sure my parents knew I preferred the science experiments over the dolls and princesses), I want to make sure my own children feel that excitement over knowledge.
That's where Groovy Lab in a Box comes in – a monthly subscription box that will come with different experiments for your children. They will learn as they have fun. With the Groovy Holiday Bundles, you will get a single box delivered to you in time for the holidays! Otherwise, you can sign up for 3-,6- and 12-month plans.
Give the gift of educational fun – check out Groovy Lab in a Box!