A dilemma that many musicians have in today's day and age is – how do you get your music noticed? When you see the thousands of videos and music that are uploaded to YouTube daily, it can get very overwhelming to consider the low chance of your music standing out from the masses.
The benefit for these musicians is that they are not necessarily alone – and you don't have to be either. TuneCore is a service that we've mentioned various times before, and it's with good reason. They help songwriters get their music heard by the right people and make it in into films, television, commercials, and more!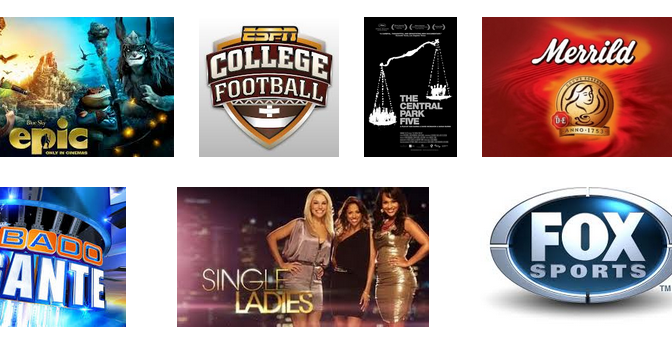 An interview with Peter Rogers, a creative in their Music Publishing Administration, gave some great tips on how to use TuneCore's services and work with their dedicated staff to gain exposure and drive sales for your music. The creative team is working with music supervisors from all sorts of branches and know exactly what they are looking for.
So don't waste any time – check out this great post on tips to help songwriters get their music in the right channels!
This post was created in partnership with eAccountable. All opinions are my own.