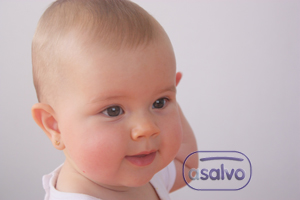 Hello everybody!
We need your help

My daughter is entered to a photo contest, and I would be really thankful if you could vote for her.
You just have to click on the red heart and that's it. No need to register neither like some page. Just one click and it's done!
http://www.clubasalvo.com/ava-sofia-final/
Thank you so much for your help!