When you are a stay-at- home mom, taking care of your children will always be the number one priority. But of course, there's always the opportunity where you can work from your home, and it's a wondrous thing because it comes with a lot of perks. For one, you have the option to be more attentive to your kids, plus, you can avoid the hassle of scurrying in the morning to prepare for the day, or even enjoying being the master of your own schedule if staying in pajamas the whole day still doesn't cut it.
So, to upgrade from stay-at- home mom into a work-at- home mom, you're going to need a snazzy home office to boot. First things first, if you're not comfortable in doing it on your own, then it's best to ask for a friend's help or if there's a professional who can help you with creating your office with you, that's what construction recruitment sites are for.
Now that you've got that covered, you can start with these simple steps to creating your own personalized stylish home office.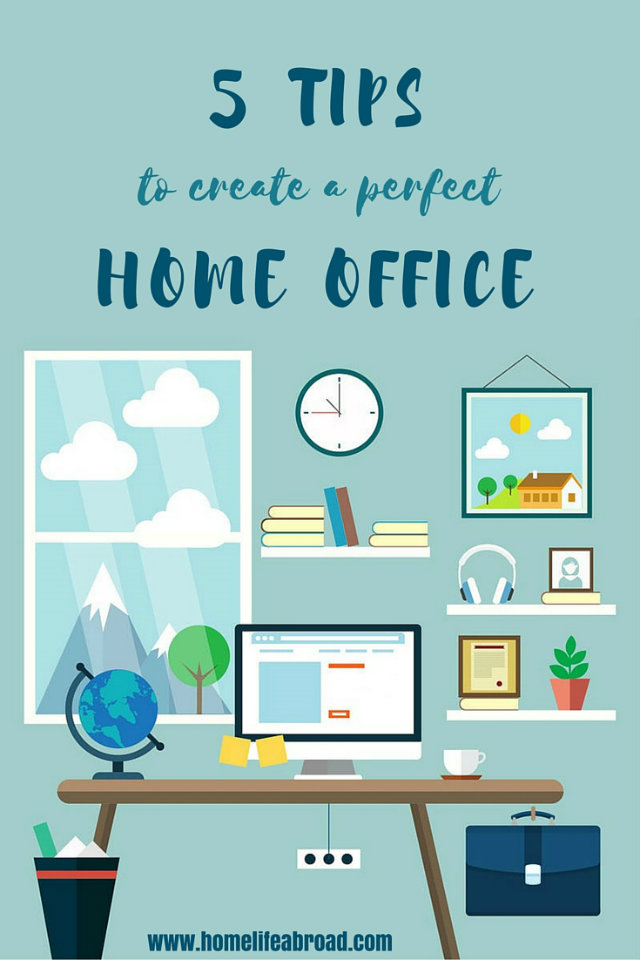 Repurposing a room
If you don't have an extra room to spare, then the most budget-friendly option would be dividing a room to create another extra space for where you can work in. One of the most commonly transformed room space is the bedroom because, as would be expected, it's supposed to be the most spacious. You've got to be crafty on how you build a room within the room because repurposing the bedroom into your work area has to be undoubtedly organized.
Decorate as you wish!
Remember that your office at home is your personal workspace, and you should make it as comfortable as you want. Decorate it with things that will help you with work, or stuff that can even distract you from work if you feel that you need to rest. The great thing about working at home is you get to choose your own workspace, you get to personalize it so that you're comfortable, and it allows you to spend time doing other things you love or bond with your family without having to sacrifice work.
Give importance to the desk
Having the desk is extremely important. Why? Because the homey vibe is going to set your work motivation into a standstill and having an actual work desk set up can counteract that kind of thinking. Because no matter how tempting it is to work on the couch, a desk (even if it's a DIY or a makeshift plank of wood neatly installed) still calls out a sense of professionalism.
Be near outlets
Because you're working at home, it's important to make sure you're always connected. It's not just about being connected to the Internet, but also to outlets. One of the major problems when setting up an office is where you're supposed to plug-in your computer, your Wi-Fi modem, and so on. Yes, extension wires are an option; but would you risk getting tripped over octopus wires when you can just as easily be near outlets? Additionally, make sure that the spot you've chosen for your office is Wi-Fi friendly, you don't want to spend more on getting a router just so you can get an Internet signal.
Find the brightest room in the house
When picking out which area of the house you would like your office to be in, choose a room that is brightest. The last thing you want is working in a dreary area, there's just no motivation in that. The brightness of the room affects the mood you're going to be in, and if you are always stressed out while working, it helps that the area is bright and cheery so that you wouldn't slump the whole time you're working. You can also add additional lighting to add a nice ambient feel even during the night.
These tips will help you start creating an area just for you, and hopefully, also help you feel relaxed and motivated while working.
Do you have a home office?
Unedited modern workplace image designed by Freepik.